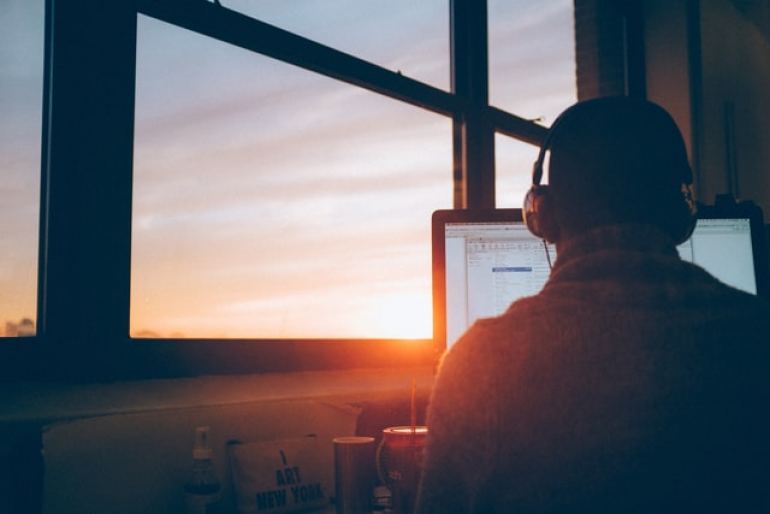 How to Improve Attendance and Engagement for Your Upcoming Webinar
Webinars are an incredible opportunity to drive lead generation and audience engagement, but if you want them to be effective, you need to do them right. Webinars are the perfect place to engage and educate prospects on an issue in your industry and how your company's solution fills a need. In some cases, a webinar is the first interaction with your prospects, giving you the invaluable opportunity to build a relationship with the prospect. Before that can happen, you need your prospects to attend your webinar. Generating traction and interest in your webinar takes time and effort. While registration numbers are an essential factor leading up to your webinar, attendance is the number that is most important for your organization. Below, we have several ways to improve attendance and audience engagement for your webinar.
Offer Valuable Content
First of all, your webinar must contain valuable content for everyone attending. While the subject matter is crucial to the organizing and planning of your webinar, it's also essential for increasing attendance numbers and engagement rates. If your audience doesn't feel like you are offering something valuable to them, they won't show up. And even if they do attend, they're not going to engage with your company. To get valuable leads, you need to provide relevant information.
Don't Overstay Your Welcome
The length of your webinar should not exceed over an hour. These days, people don't have the time to invest any longer than an hour outside of their regular schedule. Respect the time of your audience and leave room for a Q&A period at the end.
Keep the Reminders Coming
The cadence of promoting your webinar is essential to improving your attendance rates. People who register should get at least three reminders before the start time of your webinar. Ideally, you are reminding the registered prospects a week before, the day before, and the day of your webinar. Whether you are automating these messages or sending them organically, it's essential to repeatedly remind your audience of what day and time your webinar is happening.
Encourage Feedback
After it's all said and done, you need audience engagement. By using a short survey to gauge their thoughts on your presentation, you can use their feedback to improve future webinars in addition to giving your sales team one more opportunity to do a follow-up call after the event.
Re-Use the Content
Even if you don't hit the attendance numbers you were looking for, you can still use that information to generate future leads. Record your webinar to share in the future, and use that content to create blogs, e-books, and other marketing collateral pieces to further engage and inform your audience.
How Marketing Eye Atlanta Can Help
Marketing Eye Atlanta is a results-driven, creative marketing services firm that works exclusively with high-growth businesses in the small to medium-sized business space. Our team helps businesses realize their full potential by aligning marketing and branding achievements to the overall business goals of your company. Whether you are building a marketing campaign to promote your upcoming webinar or you are building content off of a previously existing webinar, our team is here to help optimize your process. Contact Marketing Eye Atlanta today to learn how we can help you.