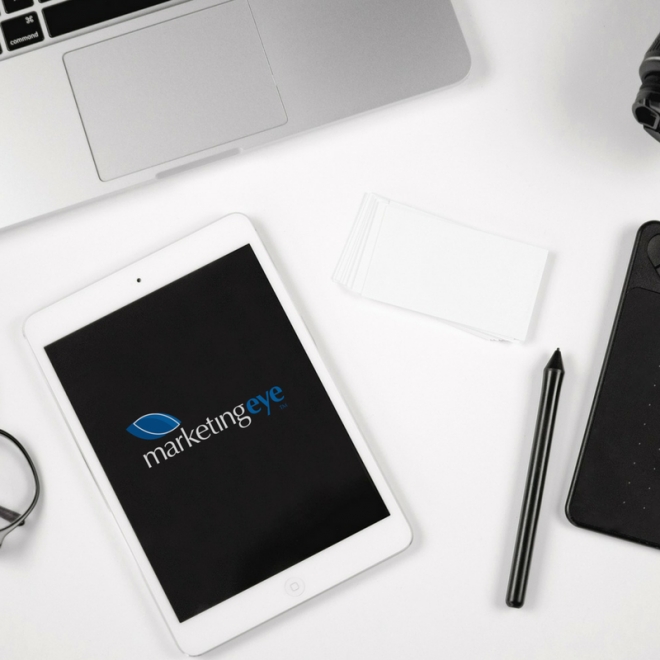 How to Get the Most Out of Your Marketing Budget
As a business owner, marketing may not be your first priority, but it should be. Today, having a marketing plan for your business is as critical as having a phone number.
The truth is, most business owners have great marketing ideas, but they don't do not have the time to execute them. For marketing to be effective, it requires a plan, time and dedication. From digging into customer data, identifying your ideal customer, and finding ways to reach them, marketing is a full-time investment.
How are you supposed to run and business and handle marketing full-time? The answer is simple; you can't. It's time to get help.
Here is the 6-step process for getting the most out of your marketing budget:
Hire a Marketing Consultant or Agency to develop your key messaging:
Before you spend any money on improving collateral, creating a website, or putting out advertising, it is crucial that your company messaging has been developed.
An agency or consultant
will have the time to research your competitors, identify your current strengths and weaknesses and study your target audience. This will keep your brand consistent across the board and ensure that your messaging is appealing to your desired customers.
Update your branding:
Designing your brand is where marketing gets fun. Now that the rigorous research is complete, its time to develop collateral that matches your new messaging. You might want to consider a new logo, letterhead, and business cards. Depending on the
agency
you hired, these services may be included in your agreement. If not, there are thousands of graphic designers you can outsource the work too.
Update your website:
Your website is a direct reflection of your business. If you haven't updated your site in a few years, your company is taking a hit. It is essential that your website matches your new brand, is mobile friendly, has social media sharing, and the copy is optimized for SEO.
Once again, this might be a service covered under your agreement with your marketing agency. If you are a DIY kind of person, there are
plenty
of content management systems that make it easy to build a website and are quite affordable. If you have an e-commerce website, I would suggest hiring a
professional
.
Invest in a Client Relationship Management System (CRM):
Now that you have a beautiful new website that's attracting new clients, it is essential that you have a platform that organizes your contacts information. A CRM system provides you with a database to store previous, current and future customer information. It is essential for your sales team to stay organized and sets your business up to scale as more clients come in.
There is a
multitude
of choices when selecting a CRM system. When choosing the right platform, take into account your industry, the size of your company, your budget.
Commit to an Email Automation System:
Believe it or not, today email marketing continues to prove the highest ROI for small business owners. Still, business owners hardly utilize it for anything other than coupons and newsletters.
There are numerous reasons to send an email to your prospects, just make sure your content is
relevant
. Your marketing agency will be able to refer some great
automation tools
for your business, and they should be able to create incredible content for you as well.
Leverage Public Relations:
Public relations is a great way to build brand awareness for your business. Distributing press releases has many
benefits
from costing less than advertising, establishing brand credibility and providing limitless exposure.
You don't need to know a bunch of journalists or be a huge business either. Simply create an account on a press release distribution website and submit your newsworthy information. Keep in mind that there is a particular
format
you should follow when writing your press release, or ask your marketing agency to write the content for you.
These are just a few aspects to consider when investing in marketing. To get the most bang for your buck, consider hiring a full-service agency who can handle every aspect of marketing for you. At Marketing Eye, we inclusively cover all of the services listed above and
many more
for a low monthly fee. To save yourself an incredible amount of time, money and stress, give the Marketing Eye team a
call today
.