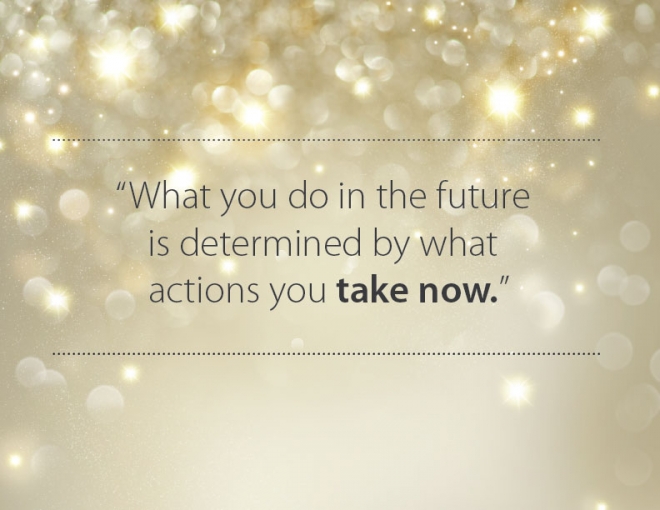 How to get over the mid-year marketing slump
The sun is shining and we have all gotten over the winter blues, but with that comes the mid-year, summer holidays slump.

There is so much to do, yet all that many of us can think about is the long-waited summer holiday that is imminent.

Perhaps you have gotten out of the normal rhythm that your sales and marketing efforts have been in, or maybe it's not quite working like it use to.

Don't fear! You are the norm.

What you do next will really set the mark on how you will end the year from a sales and marketing perspective.

5 Ways to get over the mid-year marketing slump


1. Pull out your marketing strategy: If you have developed a marketing strategy at the start of the year, make sure you are constantly reviewing it and checking to ensure that you are reaching key milestones. What I tend to do is pull out the marketing strategy every month and review it against performance, key achievements and marketing outcomes.

2. Ensure that your marketing strategy is current: There are so many new and innovative ways to market coming out each week. What a marketing manager needs to do is ensure that if there is something that has been launched that is relevant to the business, that it is actually implemented. It may be a simple plug-in to marketing automation or CRM, or a campaign that has worked wonders for a big corporation that can be done with little or no money in a smaller business. Whatever it is, make sure you keep current.

3. Set a team sales and marketing workshop: Re-engage the team by hosting a workshop that puts the strategy back on the table for discussion. What are you doing right? What could be improved? How can sales and marketing assist in championing the brand? Is there any key opportunities that have surfaced that the team should be taking advantage of?

4. Re-engage with customers: If you play your cards right, your customers will be your biggest evangelists. Make sure you are constantly communicating with them and asking for help in referring your business to their friends and business associates.

5. Get social, really social: Make sure you social media calendars are mixed up a bit and show casing the value of doing business with your company. Don't push out the same boring content. Mix it up a bit! They say change is as good as a holiday. Look at what your competitors are doing online and make sure that your company is doing it much better. Connect with customers and prospects on all social media platforms and starting talking to them.

We find that at Marketing Eye the most powerful way to connect with customers and prospects is taking a fresh approach often. Do things that are unexpected. Collaborate with your management, sales and marketing teams to re-engage on all levels.

You never know what may happen, but one thing I guarantee you is that your bottom line will only improve if you follow these 5 key points.