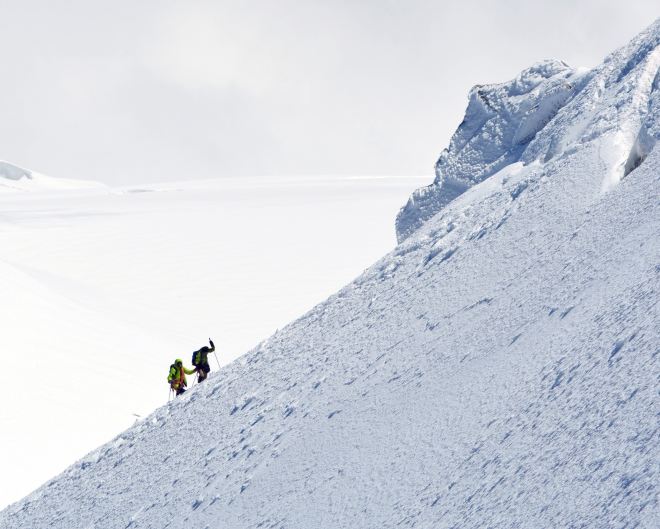 How to 'get backed' in the workplace
After having a marketing workshop with a client, I realized that there are a few things that are more important than I first would have thought. The first is 'getting backed'.

Yes, you heard it right. Getting backed by your peers and your clients is imperative to success. If they don't believe in what you are doing, then you are bound to fail even if it is a good idea. Getting backed takes a lot of things but I find these things are first and foremost:
Make sure you communicate your idea well
Understand that everyone comes from a different perspective and that is more than ok
People challenging you will only make you better, but people who don't believe in you - will only make you fail
You need to craft your story well, and have facts to back it up
Build your own pitch deck but ensure that you include others in the process, not just at the end
Make parts of your presentation other people's ideas, because everyone wants to be included and often the best ideas come from people you least expect
Ask to 'be backed' by your peers and clients. Often you will find that they will take the risk if they believe you are competent at what you do
Always do what you say you will do
Life is often an uphill struggle. Bringing people with you is something you have to continually nurture. Making changes can create havoc if people don't understand the purpose. I'm a strong believer in giving everyone a go, but sometimes when it doesn't work, you have to fix the problem and work out what went wrong to move forward.
I like the idea of mistakes creating a little havoc. It means that there are more lessons to learn and if everyone joins together and works through them, you become much stronger as a team.