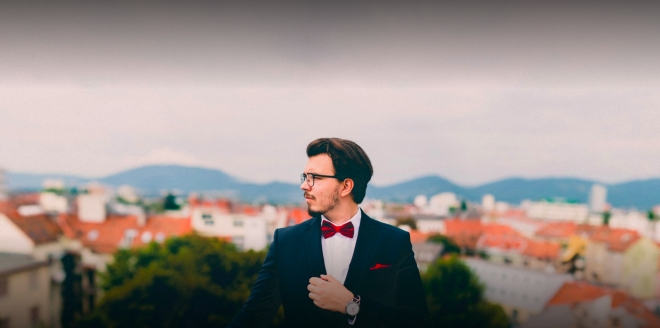 How To Create An About Page That Stands Out
Writing copy for an about page can feel a little awkward especially if you happen to be writing about yourself. It can feel like bragging but remember most people are reading your about page to learn about
you
. They want to know who you are, if you can be trusted to do what you claim, and if they can connect with your brand on any level.
We all want to feel some kind of connection with the people behind the brand. Humans are emotional creatures. Most people react with empathy to sad situations, think about the abused animal ads that make you cry. These extremely depressing ads are focused on increasing your desire to make a charitable donation. Don't make people cry, but you can get an emotional reaction from your audience too.
Think of your about page as a great place for getting people fired up about who you are and what you do using storytelling. Storytelling is a very simple way to be remembered and everyone has at least one good story about how they got started. We are based in Atlanta Tech Village and every start-up here has a great story. On any given day you can run into someone explaining what they do and how they got the idea. When they tell their story you can see their passion. Transfer that passion on to the page.
Write content that is super clear and helpful. Then answer real questions by real people to build trust. Keep in mind whereas people want to know about you and why you are where you are, they also want to know what you can do to help your clients. The visitor needs to know that you have skill and experience. However, they only want to know this in terms of what you can do for them.
Once you have your visitor fully engaged and they are all fired up, don't make them look for a way to connect. Your about page, like any other, is a great place for a call to action. Have a friendly call to action on your about page.
It's important to make a personal connection on your about page. It is your chance to let them know who you are and
why
you are. It also is your chance to show off your qualifications. Don't let all that hard work go to waste.


For More Information on How Marketing Eye Can Help Your Business Visit www.marketingeyeatlanta.com or call our Atlanta office at 404-626-8070