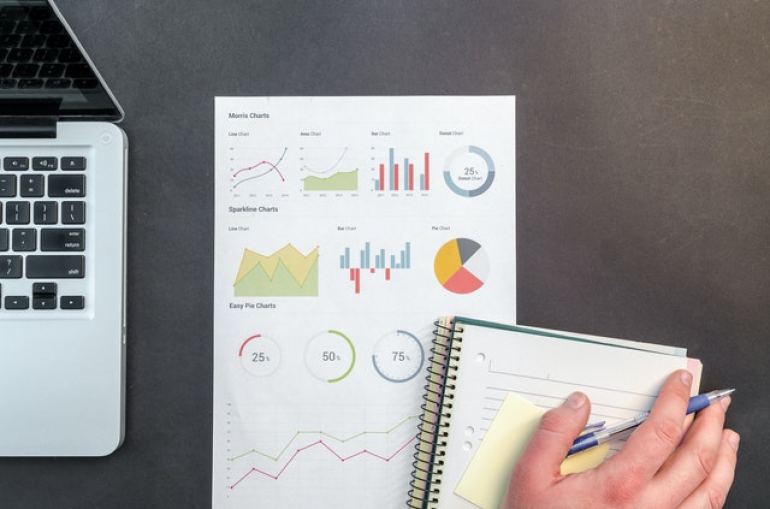 How to Combine Digital Marketing and Digital Selling
Sales and marketing have undergone numerous changes throughout the past decade, especially as these efforts have moved into the digital space. While sales and marketing use a different approach, each department is working towards the same goal: generating revenue. In order to improve your digital sales tactics, your company should be prepared to adapt some digital marketing tactics to streamline this process. Selling in a digital space is all about converting your audience into new buyers, whereas digital marketing focuses on establishing relationships with that audience. If your company is hoping to drive revenue in a digital space, you need to combine your digital selling and digital marketing efforts to leverage more sales.

Double Down on Research
Sales and marketing both rely on research. Thorough research can give your team a better picture of your target audience, with details on the following:
Their unique challenges and obstacles
The type of solution need
What they expect from your brand
How you can continually provide value
With the right amount of research, you can begin to leverage that information to create a better sales pitch, more robust customer personas, and a more tactical approach altogether.
Improve Your Social Media Consistency
Social media is a must-have today, for marketers and sellers. Improving your consistency on social media is the only way to develop a better relationship with your buyers. Essentially, you need to establish yourself as a thought leader in your industry, a wealth of information for all of your customers and followers. Social media is an incredible tool for understanding who your audience is, what they are looking for, and where they are coming from. These insights are invaluable for marketing and sales initiatives.
Use the Right Tools
There is a myriad of tools available for all of your digital marketing and digital selling needs. Finding the one that fits your needs is crucial to the success of your marketing and selling efforts. First and foremost, LinkedIn is an essential tool in your arsenal. Through LinkedIn, you have access to LinkedIn Sales Navigator, which builds and nurtures customer relationships with your network. Marketing teams can invest in sponsored ads through LinkedIn, which targets specified audiences with a series of messages to generate brand awareness and interest in your products. Additionally, you will need a CRM tool to help you track your relationships with customers.
How Marketing Eye Atlanta Can Help
When you partner with Marketing Eye Atlanta, we facilitate all of your marketing activities to allow you to focus on generating revenue for your business. Our consultative process enables us to deeply understand the challenges and obstacles that your company is facing and develop a marketing strategy tailored to addressing and overcoming those challenges. Our goal is to elevate your business and help you achieve your business objectives. Contact Marketing Eye Atlanta today to learn how we can help you.