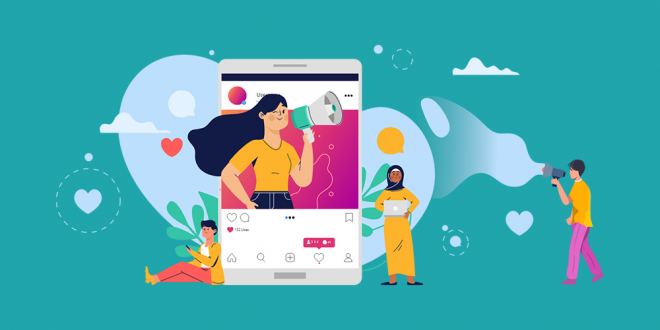 Choosing the Right Influencers for Instagram
Instagram marketing is the way that brands use Instagram to connect with their target audiences and market their offerings. Recently, it's gained popularity as an exciting method for brands to show off their cultures, recruit new employees, engage with customers, and show off products in a new light.
Instagram is a hub of trendsetters, fashion icons, life gurus, and other social media personalities that a large number of people look up to and follow dearly.
These personalities are known as Influencers and they hold the ability to greatly influence their followers' buying decisions and introduce them to new products and services.
In fact, Instagram Influencer Marketing is now a 1.7 Billion dollar industry and is expected to grow increasingly higher in 2020.
These influencers are much like the celebrities you see in TV ads, but instead of appearing on TV, they appear more often on social media feeds and are more directly in touch with their followers.