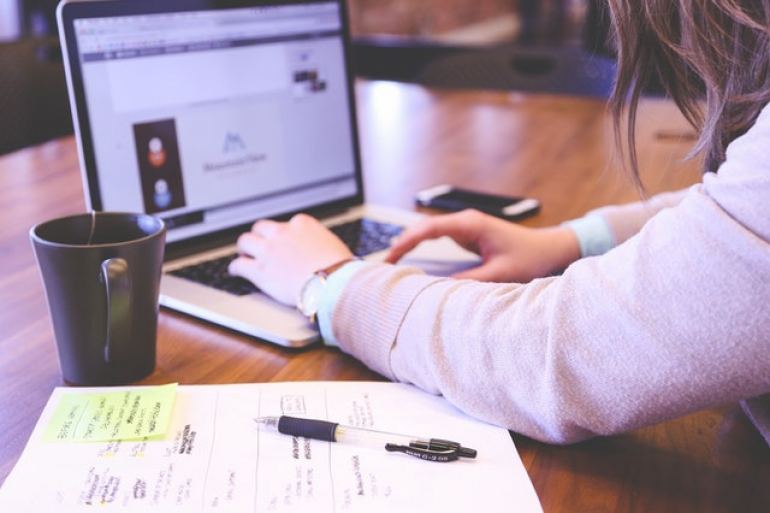 How to Build a Better Lead Generation Strategy
Are you treating customers like leads? Today's customers are not interested in partnering with a company that will treat them like another number. The customer journey needs to be optimized to include everything your audience needs, whether that's educational content, product demonstrations, or access to your sales team to discuss what they need. First, you need to develop a stronger lead generation strategy that will draw leads and provide value to where they are. Below, we have four ways to build a better lead generation strategy.
Identify Target Customers
The first step of developing a better lead generation strategy is identifying your target customers. To nurture these relationships into a conversion, you need to better understand who they are and what they need. Identify all of your target audience's necessary characteristics and build a customer persona based on those characteristics.
Develop Engaging Content
Content needs to bring value to your audience. If you are creating content for each touchpoint in the customer journey, it needs to be geared towards that specific customer journey. Your customers are coming with different perspectives and needs, and it's your job to provide content that meets them where they are at. Great content will also improve and enhance your brand awareness while also driving user engagement and purchases.
Increase Traffic On All Channels
Today's customers need a balance of technological convenience and relationship-driven engagement that shows your company understands their needs. Build an integrated and engaging multi-channel experience throughout this relationship to increase traffic across your platforms. Because people interact across multiple digital devices and channels, your content will perform best when utilized on your customer's preferred channels.
Convert Visitors to Leads
Conversion is the final step to improving your lead generation strategy. Capturing leads is the most important step, so it's important to optimize your processes to generate better leads for your business. Guide your audience through the customer's journey to reveal your gated content, and lead to carefully designed landing pages with offers, forms, and an engaging call to action.
How Marketing Eye Can Help
Marketing Eye Atlanta is a results-driven marketing agency committed to supporting the marketing efforts of small to medium-sized businesses. With our consultative approach, we develop a deeper understanding of your business's goals and vision to create a comprehensive marketing strategy designed to accomplish those goals. Contact Marketing Eye Atlanta today to learn how we can help you.