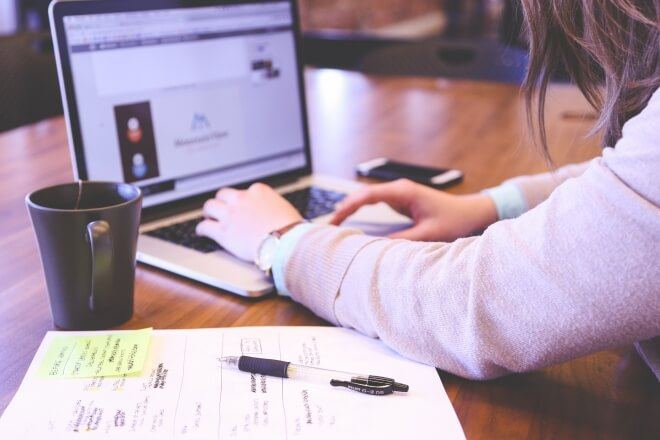 How to be a Top-Notch Marketer in an Ever-Changing Industry
Every top-notch marketer knows that as good as they may be, will never know it all. It is impossible. Marketing is changing every day. Reading the sentiment of target markets change rapidly. What is good today, may not be good tomorrow and so on.

Here is a list of things that brilliant marketers do that really make them stand out from the rest.


10,000 HOURS OF SERVICE
It seems daunting, but to become good at something, you need to practice and put in the hard work, having lots of experiences along the way. Those experiences are what shapes a marketer. If you know how to fail, you will know how to succeed. If you drop the ball 10 times, on the 11th, you can take the experiences you had during the first 10, and apply them to the next. While young marketers bring so much to the table, it is the experiences that you have that will give you the knowledge to predict what is to come.
WORK, LIFE BALANCE
It is so old school to work long hours to become successful. What smart marketers know is that they have to work hard while at work, but it is the balance that they have in their life that will give them the freedom to come back to the office refreshed, with new ideas and a clear head. There is no point in running on empty.
BRING PEOPLE ALONG WITH YOU
Over the years, I have noted that truly successful people bring others along with them for the ride. That means surrounding yourself with capable, trustworthy people. If you can find a solid team to support your vision as a marketer and you get buy-in from them, the world is your oyster.
PASSION AND INTEREST
Both are equally as important. You may be a passionate marketer who wants to reach the top, but if you are not interested in marketing and do not actively read and learn along the way, you will never hit that top spot. To be successful in the ever-changing marketing field, one must continue learning, ask questions, and seek answers. Passion will only take you so far - it is remaining engaged in the industry that will shape your career.
UNDERSTAND YOUR COWORKERS
Understanding psychology will be your game changer. Your insight into what makes people tick, and learning to see the good in everyone is imperative to climbing the marketing ladder. If you are finding that a coworker is off their game, find out why. Maybe it is something easily fixed. There may be something you can learn about yourself through their eyes. Importantly, whatever is bringing out those feelings in a person, is your nugget of gold. Not only can it help team morale, it can give you valuable insights into your own working style, and what you could possibly improve.
TRY IT ON - MARKETING TECHNOLOGIES
Not every marketing technology is for your company. Every company goes through a trial-and-error period where they test new technology, but do not let this consume your time. Instead, do your research, find the best tools for your needs, and implement them. Do not forget to use a project management tool and find ways to do everyday tasks, especially the big ones faster. There is a technology nearly for everything these days, so make sure you are on top of the industry's leading tech.
What do you feel makes a top-notch marketer?
Have you found your Marketing Eye? Contact us online, or call 404-626-8070 to speak with a Marketing Manager about your 2019 strategy.