How great designs improve your bottom line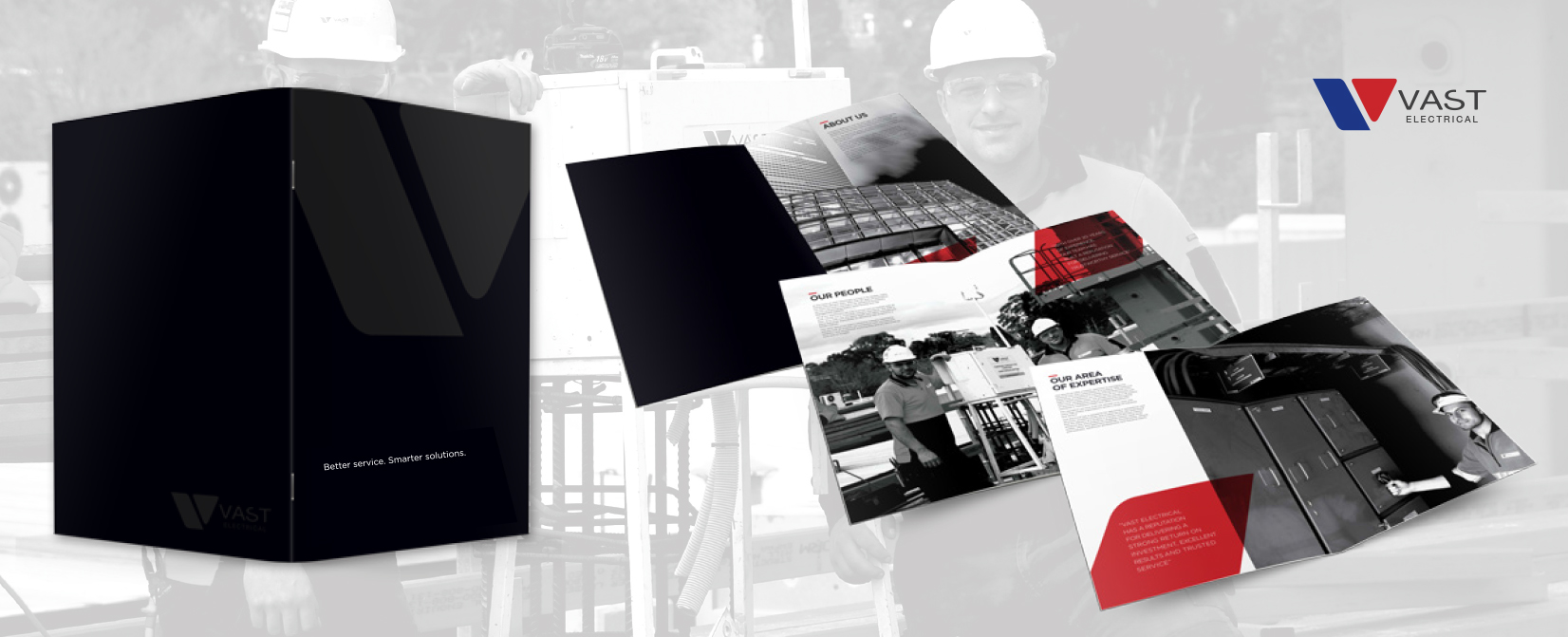 Design
is one of the most important facets of any marketing campaign. Although it isn't something we think too much about when we are looking at an ad, logo or a brochure, the fact is if the design isn't attractive we just won't read the paraphernalia.
Earlier this year Business Insider ran a piece on
The 15 Worst Corporate Logo Fails
. Topping the list was the London 2012 logo, which some mistook for a Nazi logo and others for Lisa Simpson being a very naughty girl.

The article followed up with the logo for the Catholic Church. This is a
logo
that has to be seen to be believed, suffice to say that it looks like the Archdiocese are being very naughty boys.
These two organisations's poor design choices hurt their image and in a world where image is everything, this can be a fatal mistake; poor design can pour scorn on your business and affect your bottom line.
That is why Marketing Eye takes great care in the design of its clients' marketing materials, including web (see Vast Electrical).

There is meticulous detail that goes into the planning and execution of a brochure, logo, newsletter and website. There is great care given to the

message

, values and target audience appeal.



Take Vast Electrical for instance. How do you make an electrical services company interesting?
First you focus on the company's values. Vast Electrical prides itself on its professionalism and high level of service. Vast wanted a brochure that reflected its ethical, professional and knowledgeable approach. They wanted something that represented the values that it brings to all of its jobs. And that's what was delivered in terms of aesthetic. When Vast's clients pick up this brochure, they will equate it to a company that is highly professional and one that prides itself on doing the best possible job.
The next element was to highlight the work that Vast Electrical has done for its clients. From the iconic Shrine of Remembrance to Woolworths and higher learning institutions, the brochure highlights the fact that everyone from the leaders of national treasures to the GMs of shopping centres has trust in the business. Testimony is a powerful thing and having clients like those mentioned above back your work can have powerful results.
From the picture above, you will see that what Marketing Eye has delivered is design that reflects the company message of strong values, great professionalism and trusted service. And there's certainly no Lisa Simpson moment.