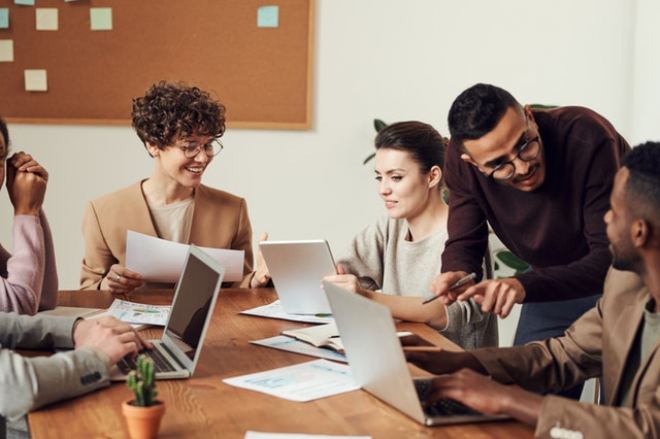 How Automated Marketing Tools Can Improve the Customer Experience
Automated marketing tools have evolved over the last few decades, giving generations of marketers new and innovative ways to engage with their customers. That's not going to stop anytime soon. Automated marketing technology continues to advance rapidly. And over the next few years, it'll change the way people experience your brand and interact with your company.
I think we are entering the age of the customer experience platform.