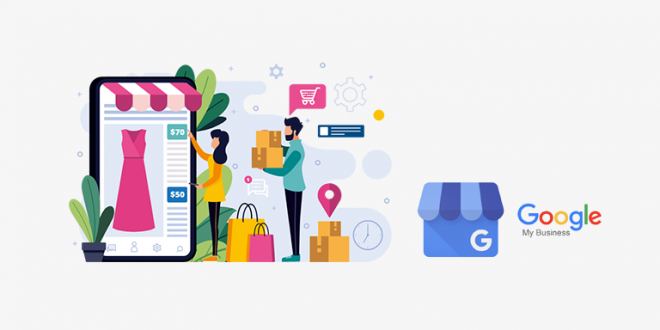 How a Google My Business Scheduler Can Help Your Business in 2020
(Source: Followed App)

Most Google My Business Scheduler tools will offer a bunch of other really useful features alongside creating and scheduling of posts.
Google My Business has gained some serious popularity among big businesses and social media marketers in the past few years and it looks like small businesses are catching up really fast as well.
Google My Business, in a nutshell, is a free SEO tool offered by Google that helps you get your business registered and discoverable in local search results and Google Maps. You can also manage how people will view your business.
You can add your business name, location, working hours, contact number, website address, and even link your Google Play Store app if you have one. Google My Business uses all of this info to make it super easy for potential customers to find your business.
Here's how to get started with Google My Business:
Create an account and get listed
Step 1: Sign in to your Google account (the one you use for your business).
Step 2: Head over to 'google.com/business' and click on 'Manage now'.

Step 3: Type in your business name.
Step 4: Choose the category your business falls under.
Step 5: Select if you want to add your business location.
Step 6: Type in your business address (the location your customers can visit). If you don't have a physical address, type in the place you serve your customers at.
Step 7: Google might show you businesses that match your info. If you see your business's name, select it. If not, select "This doesn't match."
Step 8: Select if you also serve your customers outside the location entered. If you do, add the areas after selecting "Yes, I also serve them outside my location."
Step 9: Add your business phone number and website URL (this will be visible to your customers in local searches).
Step 10: Once you're done with everything, simply select "Finish."


Click here to learn how to verify your business and optimize your Google My Business listing.