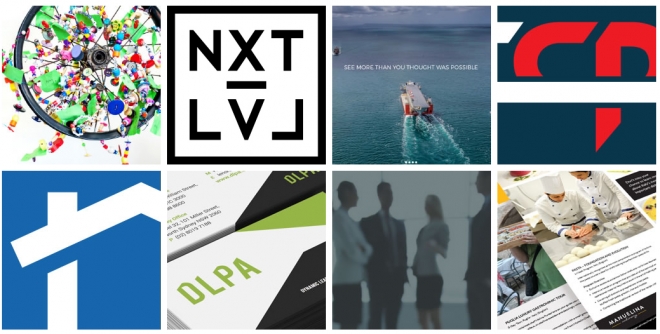 Here Is Why Your Brand Is Amazing
We hear this all the time from clients:
"My product and/or service is amazing!

It has so many capabilities and endless possibilities- it can do this and it can do that…

We need to do this and we need to do that right now!"
While the end product is in fact amazing, these entrepreneurs are so head deep into their product that it consumes them. It consumes them so much to which they have lost sight of their initial goal. Establishing their brand. Yes, it's great that your product does so many things and will be able to do much more in the future, but ask yourself "Is my brand well known right now?" if you answered no then take a step back and focus on pushing out current content that tells your brand story. Once your product has traction then you can start releasing and pushing out new content.
During the beginning stages of launching a product brand image, key brand messaging is extremely important! A brand is a company's face to the world. It can very frustrating in the initial stages of a product launch, because you just want to go ham all at once! But dont do it, remember 'Patience is a Virtue'.
Here is how you know your brand is on it's way to
becoming amazingly successful
:

(If NO? Then you should be doing this)
Clear Messaging

- Your business has a clear key messaging guide complete with a unique value proposition (UVP), brand character and persona, key benefits, key messages, tagline, elevator pitch, and boilerplate.




Innovative Brand Image and Style Guide

- Your logo is fresh, clean and up to date! WordArt days are long gone. You have a brand style guide complete with logo, color palette, usage rules, typefaces, email signature, and business cards.




Consistent Collateral

- All your collateral is consistent with your style guide rules and copy clearly represents your key messaging guide.
Reputation

- You always go above and beyond for your consumers - if you royally screwed up, acknowledge and correct the issue at hand immediately.




Remember sometimes it's best to take a step back before diving head first.
Are you a small to medium sized businesses going through an identity crisis? Marketing Eye can help establish a strong, consistent, and clear brand identity for your business or company. Give our Marketing Eye Atlanta Office a call at 404-626-8070 or send us an email at
This email address is being protected from spambots. You need JavaScript enabled to view it.
to learn more.