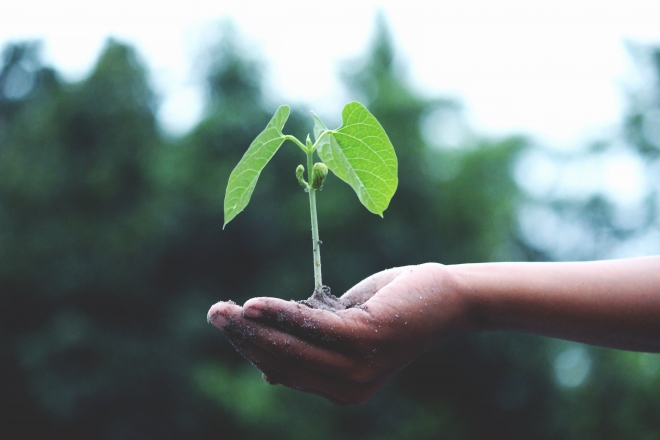 Growth Marketing and How to Use It
Growing pains. Those awkward moments as you learn what does and doesn't work in the journey to maturation. Every company has them. But it's how you use them to your advantage that sets your business apart. That's where growth marketing comes into play and companies like Airbnb, Dropbox, Mint, and Uber can all vouch for its success.
In a nutshell, growth marketing is identifying a company's bottlenecks by analyzing its current data and correcting them with innovative solutions. You focus as much of your efforts on advertising and growing your audience as you can in a generally short amount of time.
There's several different methods and techniques that go into executing growth marketing and doing so successfully. A typical method for this is rapid experimentation, where marketers test new solutions at a high frequency. The focus should be on retention or long-term acquisition of clients as opposed to making a few quick sales.
So growth marketing sounds effective in theory, but how do you use it for your company?


Conduct An Audit
Getting started you're going to want to look at a few key areas of your business. For example, how do you define growth for your company and what does growth mean for your business? It's important to define the value that your product delivers to your customers or your North Star metric for success. Assess your current data and analytics to find your starting point and also do an assessment of your consumer market and industry environment.
Find A Solution
Now you know what you need to change, you have to figure out how you need to change it. And since growth marketing involves high volume, rapid growth, your company will need to test several different solutions until you find one that works. As a growth marketer, you are constantly testing different methods and channels for the best results according to your metrics while also maintaining an efficient and cost-effective work environment.
Create A Strategy
Once you find what works for your business by your company's standards, you can implement the designated solutions in a strategic way. Taking all of this research, you can now build and execute a unique and organized marketing strategy that is guaranteed to meet your company's goals. You should now have all the guidelines for a successful expansion.
Growing your business is a complex but necessary process. At Marketing Eye, our skilled experts can help you take your marketing to the next level and meet all your business goals. Contact us or call 404-626-8070 to connect with a marketing manager.