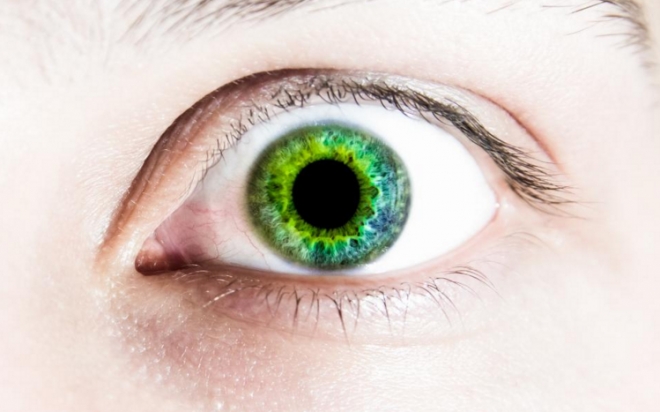 Good For The Environment, Good For You
Written by Ariana Przybyszewski
When considering opening a business, most people think about profits. However in today's world, more and more business owners are considering what they can do to go green!
Green business
is defined as an enterprise that has minimal negative impact on the global environment, community, society, or economy. Often times these businesses have progressive environmental and human rights policies.
Being a green business has several perks! If you treat your employees right, like Google who has free legal advice, free health care, and a world renowned chef cooking for all of their employees, then you are more likely to have a smaller employee turnover and lower costs.
Another aspect is that the world is beginning to move towards being as environmentally friendly as possible. Customers respect businesses that share their same beliefs and with a good majority of people wanting to go green, they will be more likely to give you their business.
There are many ways to
go green
. It can be small things like having people bring their own reusable water bottles, or it can be much larger like only using all natural products and materials.
Google, as mentioned above, has extraordinary employee benefits but they also donate large amounts of money every year to charities. One million dollars goes to charities that protect the environment. Many big companies have followed in Google's footsteps. Some include Intel, Starbucks, Salesforce.com, and Microsoft. They all have their own way of making themselves greener. Smaller businesses are going green too. You have many restaurants using locally grown produce to cut down on pollution and help their local economy. Then there are other companies like Feelgoodz.
Feelgoodz
is a flip flop manufacturer that makes their flip flops from 100% all natural materials. Not only are they biodegradable, but they are manufactured in small villages located in Thailand, Vietnam, and Guatemala. Feelgoodz founder, Kyle Berner, takes pride in helping economies that are in developing nations. He holds all of his employees to the same standards as those here in the United States. They practice responsible manufacturing and use only the best materials in all of the shoes.
Feelgoodz is just one of many small companies that are taking going green to another level. People respond to companies with good values. Implementing green practices, even if it's just adding a recycling bin to the office, can have positive effects of the company.
Marketing Eye helps clients develop a
greener approach
to their design and marketing projects. We can help you reduce the impact that marketing and communications has on the environment. We make you proud of your marketing in a way that you never thought possible.
Marketing Eye can provide powerful marketing strategies through green marketing for businesses using best-practice green and sustainable techniques. Make sure your next marketing campaign is 'green' and that your team, clients and suppliers are thinking about the environment, in everything they do.
For more information on how you can implement a green marketing and communications campaign, please
contact us
today.
Written by Ariana Przybyszewski Intern at Marketing Eye Atlanta