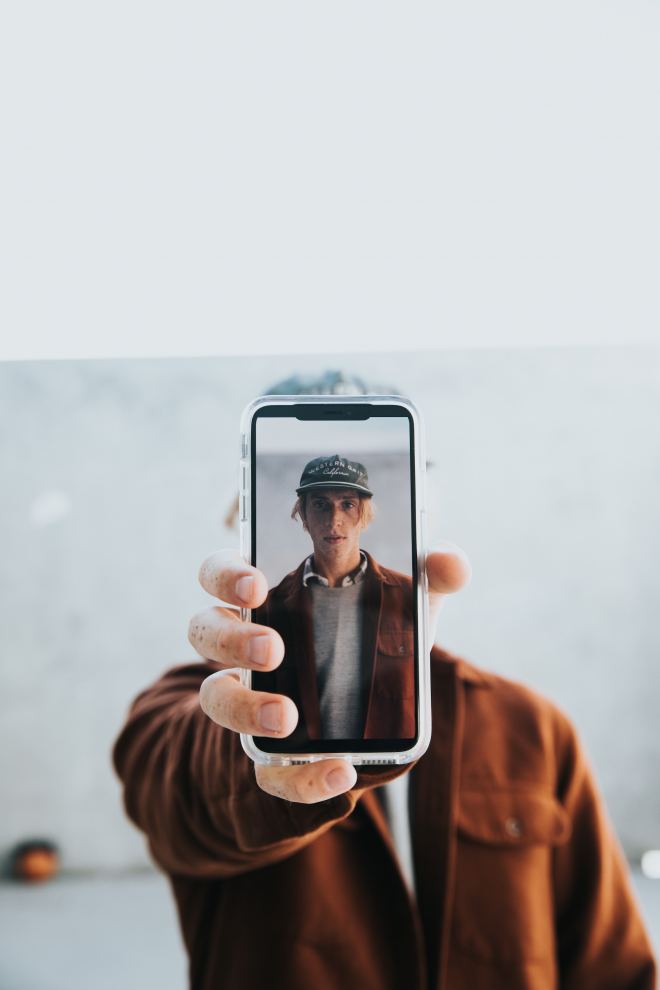 Gen-Z is a generation that is unmanageable - in a good way
After watching a session on Gen-Z at #AdobeSummit I am wondering whether or not #old people like myself will ever be able to manage this generation? Just when we thought that we all had adapted to Millennials, in comes another generation that is faster paced, more dynamic, technology savvy and above all, inspired to realize their dreams.


When I look at how we evolved too slowly to Millennials and the catchup game saw many corporations and small business owners like myself scrabbling to work out a mutual ground where we could do business and
or facilitate their dreams? I suspect another GenZ manager would be more effective but they would need to learn as they go which is not only challenging but also not very practical for most businesses.

We run a marketing agency and from a client facing perspective, I don't know too many clients that would feel comfortable with a Gen-Z account manager simply because they would not have the experience, knowledge or enough failures under their belt to truly understand the marketing mix in its enormity.

Forming silos within organizations whereby Gen-Z is responsible for each other, perhaps in a flat organizational structure may solve this problem, but it also may create displacement amongst other generations who feel that the 'special treatment' of Gen-Z is unfair.

This is now something that all organizations need to think about. We cannot go around pretending that it isn't happening. When a Gen-Z says that they won't be staying with a company for a year in their job interview, as the human resources manager, you have to consider the repercussions which will be exacerbated by the fact that clients like to see the same person, and training is expensive.

A star employee in one of our Australian offices will be a few weeks shy of 12 months and is leaving. Not because she doesn't like her job, or doesn't like the company - in fact, she loves it. She just wants a change with a little less pressure and to be closer to where she actually lives. In that 12 months, we have provided her with a mentor, training and development, and client facing opportunities. We have taught her how to use technology and paid for her to attend external conferences. Now, if we were to do the sums, she hasn't covered her costs. It's really in year 2 where someone finds their stride and knows enough to do something with it. Unfortunately for us, we are the one's who have paid for the training and the freedom to learn on the job, and now someone else will benefits. By the way, we love this girl. She is great and adds value to our culture. We understand driving to work each day for an hour each way is bleak but to put it frankly - you know this before you accept the job. She has also had 10 weeks holiday in her first year and now ruined it for everyone else because our 'unlimited holiday' scheme doesn't work. It puts too much pressure on others. Selfish? No, actually, she isn't. She is born in a different era where how you think has a lot to do with the people you surround yourself with.

What we have realized is that this is stereotypical and while not everyone is the same, it certainly doesn't put the generation coming through in good light. As a Gen-Zer at a conference I attended recently said, "we want to change jobs when we feel like it because we want to experience life, on our terms." Yep, that's awesome! But who is going to pay for this? Note on LinkedIn... how many Gen-Z demographic career professionals stay at jobs longer than one year? The chopping and changing is the norm and the excuses even if they are how they feel, a feeble.

Who is going to manage this and how will business survive? Will this be the true start to the entrepreneurial revolution where everyone goes into business for themselves and puts themselves on apps like freelancer.com or upwork.com ? The alphabet is running out and maybe Gen-X and baby boomers are too.