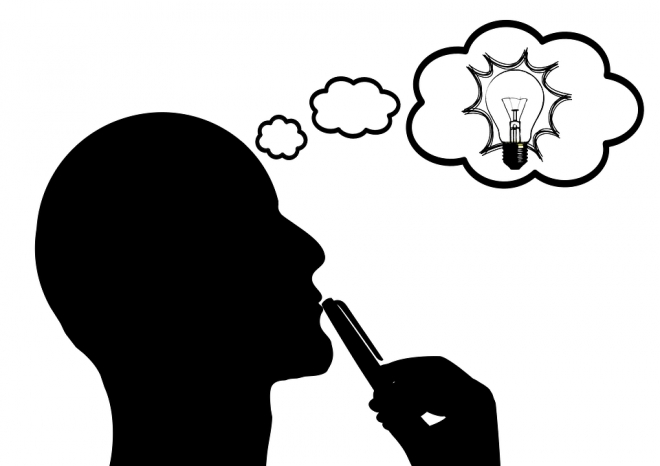 Everyone Thinks They Are A Marketer
Written by Brice Bradshaw
Have you ever walked up to an electrician and told him "I think you should cross those two wires?"...the answer is probably no. Why is this? Because in that situation you are not qualified to make that sort of suggestion and he is the expert. However, in many businesses - especially small ones, everyone offers up their ideas freely on what marketing should be doing.
Here are 3 reasons why you should not let this happen to your business:


1. Maintaining a cohesive brand message
Establishing a strong brand message is one of the most crucial steps in an effective marketing campaign. Your brand message
defines
what your company stands for, what your company offers, and where your company is going in the future. How your customers view your brand should stay consistent across all platforms.
So here's the problem - when company leaders from different departments start sharing their suggestions on what is important and what matters most to drive business, the message will be different for each suggestion. For example, an engineer will take a completely different approach to marketing the brand, products, and services than an accountant would, and likewise for all other departments.
The key to effective brand messaging is letting the experts in that field do what they do best: marketing your brand. Effective brand messaging isn't something learned overnight, nor is it derived out of a formula or process. It is a continual effort from a dedicated team of marketers to ensure that the brand messaging encompasses all of the key values and offerings of the company in an innovative fashion.
2. Knowing the ins and outs of marketing
Unlike many practices, which are standardized and slow changing over time. Marketing is heavily reliant on technology and data, which is
constantly changing at an exponential rate
. What has worked for you 6 months ago may not work for you at all now.
Effective marketers understand the value in spending a good portion time examining data and trends. Unless you spend proper time researching new methods and processes for marketing, you will always find yourself behind the eight ball.
Of course, some tricks are simply learned through experience, and only marketers with vast experience will know the loopholes and vantage points in marketing tactics. They will give your company an added advantage over the competition directly through the personnel, rather than solely technology advances.
3. Quality of work
Last but not least, the quality of work for any practice is directly dependent on the skillset of the team. Taking unsolicited help from other sectors of your business may prove creative in thinking, or vice versa, but it can take a toll on the quality of marketing being pushed out.
The intrinsic value in a tight knit marketing team is it's
creative work and effective messaging
. Tying these two parts together can be challenging enough as it is, but when used properly can provide limitless results to your target audience. When your target audience see's reading the messaging and linking it to the design, you have reached the pinnacle of marketing effectiveness.
Still feeling uneasy about your current marketing efforts? Marketing Eye can be your affordable one-stop shop for marketing, supported by a team of specialized marketers driven to see you succeed.