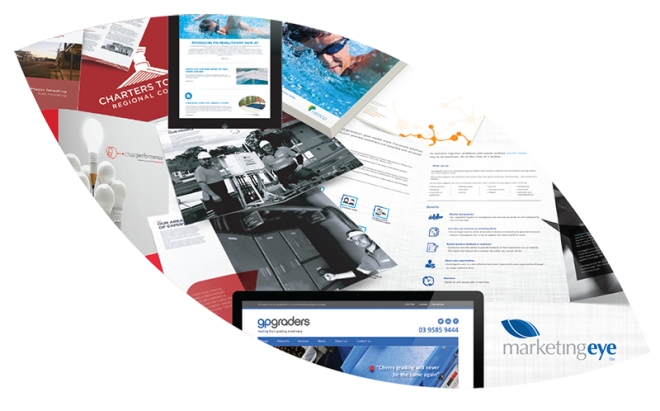 Every now and again you need a blank canvas
I live my life through two time zones; Melbourne, Australia, and Atlanta, Georgia. No matter where I am at any given time, these are the two time zones I consider most as I go about my daily life.

We have now been in the Atlanta for a few years, and have recently attracted a top-notch international marketer to our fold. She will head up our Georgian operations and with her 20 plus years experience, will bring much to the table.

When thinking about how her onboarding should look, I have taken time to reflect and get feedback from others in the organization as to how we should embark upon onboarding our new senior manager.

There have been a number of trains of thought, namely around giving her the freedom to work in an environment that is shaped by Marketing Eye, but not "owned" by it. We don't want to stiffle her creativity or what she may bring to the table. Instead, we want to encourage her to use her wealth of experience particularly in the technology space and help our clients reach the next level.

Marketing Eye has a methodology on how we work with clients. That's unchangeable. It's what we have built our business on. But its the grey areas around it that we are most open to providing freedom for marketing managers to explore their own experiences and catalogue of skills to take us further away from anything that our competitors could possibly offer.

We feel innovative. If you asked any employee at Marketing Eye, they would say this is the cornerstone of our business. But so often people get busy working that they don't have the time to think about the business side of things.

It's so important that we utilize this opportunity to do just that. By providing a framework and the ingredients and support to take the local Atlanta based business to the next level is important.

She will have a blank canvas but with paint and a brush to express her creative flair. I can't wait to see what's next for Marketing Eye Atlanta and share it with you all.