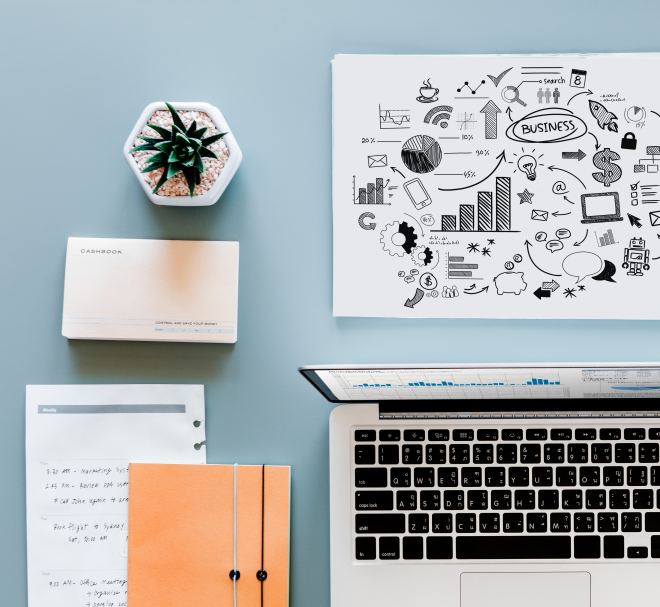 Economical Marketing Techniques for Small to Medium Size Businesses
When budgets are tight, many companies might remove marketing as their first expense but, that should not be the case. It is said that you have to spend money to make money; although that is very true, there are plenty of ways to make a small budget go a long way for your marketing tools. While many traditional advertising methods are expensive and hard to measure, small to medium size business have access to many cost-efficient marketing tools.
Email Marketing
Every Business owner should have its own mailing list; when starting out you do not need to commit to a company that has monthly fees; check out MailChimp for instance, it offers its service for free for businesses with fewer than 2,000 subscribers.
Comment on Blog Post
Leave insightful thoughts on others' blogs to help get noticed by the blog owners as well as visitors that are checking out their blog site.
Create a Marketing Plan
Create a marketing plan with objectives that your company would want to achieve; make it a goal to implement them and to achieve them in the short-term or long-term future.
Create a Free Yelp Listing
If you're a local business owner, add your business to yelp; it is free and can get you more traffic to your business.
Connect with Local Business
Check out local businesses and see if you can help each other out by bringing in new customers; you can also check out Meetup.com to check out local business events to see what is going on in your neighborhood.
Brochures and Business Cards
Brochures and business cards can be given to potential customers who want to think over your company and have something to take away with them; it is nice to provide an in-hand marketing material when you are talking about your products and/or services; make sure that they are easy to read and are captivating to your potential customers.
Social Media Channels
Create a Facebook page for your business, use Pinterest to promote your business, use LinkedIn to connect with potential clients/customers, create a video about your product and/or service and post it on youtube, show interesting video or pictures your products and/or services on Instagram, tweet about your business on Twitter. Spend some money on social media advertising, there are many inexpensive options for advertising, and these social media channels have incredible targeting options as well. (Take advantage of the Facebook's and Google's free ad credits, when you sign up for services such as AdWords or web hosting)
These are just a few of many tactics and strategies used by small and medium-sized businesses to create a high-impact marketing strategy on a modest budget. Don't resort to cutting marketing out of the equation, instead use these creative ways to build a cost-efficient brand recognition for your company. Once you have established more consistent revenue, you will have more freedom to invest in bigger strategies.