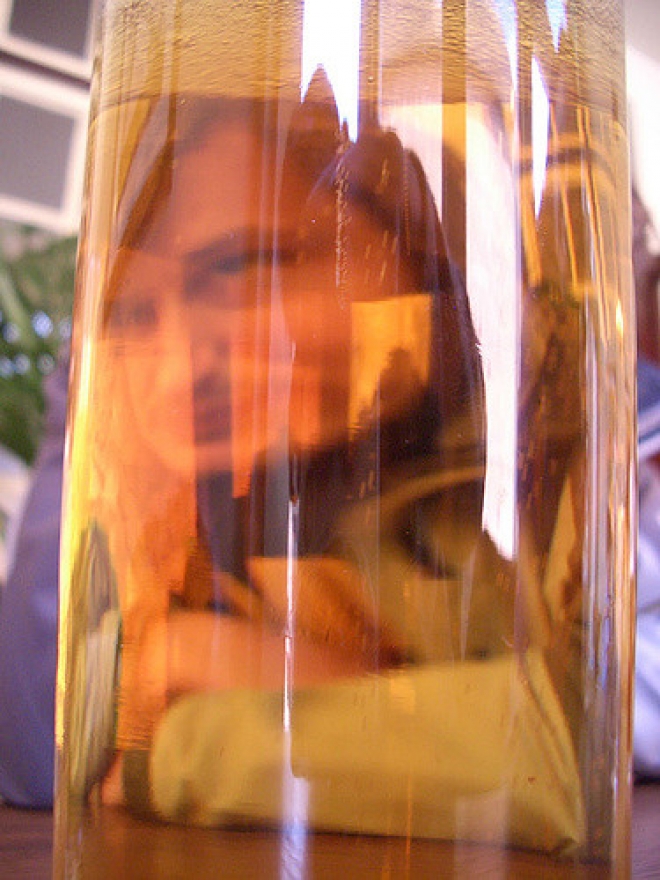 Does Your Landing Page Pass The "Beer Test?"
First things first… I am not a designer, I am a marketer. However, I know a few things about landing pages from practice and reading, a ton.
Everyone has heard the idea of Keep It Simple Stupid. It is so important with our constant day to day distractions on the internet that we remember to always KISS (imagine eyebrows bouncing in a suggestive way). Having said that, one of the most important places to "dumb it down" is a landing page.
Landing pages need to be clean, clear and straight to the point. They have to make it easy to see the desired action of the page. Think of a night when you may have had a bit too much to drink. Ok, try to remember it, I know it's a bit fuzzy but you can usually pick out the big things in your memory. That's my point...the big things are all that stick out. If your Call To Action is small or unclear it can be easy to miss. If you have a lot of distractions they all blur together and create another blank spot in your memory/on your page.
When we babysit our friends because they had too much, we don't offer them choices, we tell them what they need to do. When we attract new visitors to our landing page we can't offer them choices, we have to be clear about the desired result...CLICK HERE!
Drunks have short attention spans, so does anyone when they are playing around on the internet. You have a very minimal amount of time to make your impression and achieve your desired action. Don't let them wander off (in either situation.)
KISS or beer goggles, same thing.
For More Information on How Marketing Eye Can Help Your Business Visit www.marketingeyeatlanta.com or call our Atlanta office at 404-626-8070