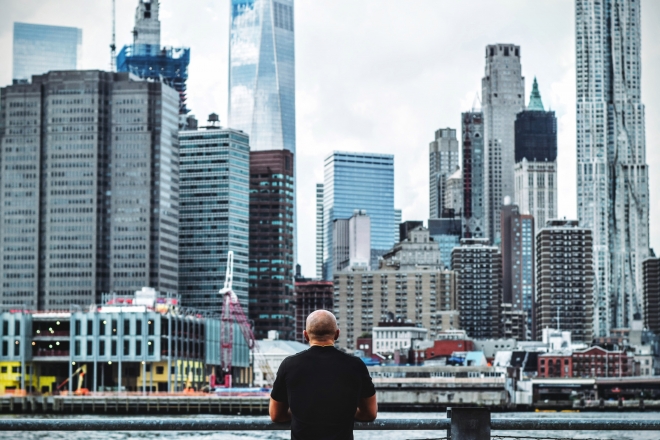 Did You Say Yes?
Written by Erynn LaFlamme
Do you own your own business? Getting a business up and running is a lot of work to do on your own. All entrepreneurs tend to have the same kind of ambitious characteristics. They are driven, goal oriented, self starters and risk takers. But between building your product and getting it out to the public, how do you know when it's time to begin asking for help?
For many companies, this stage happens when they need to start marketing their product. Ask yourself the following questions:
Do you have really great marketing ideas, but you aren't sure how to implement them?

Would you like to have access to a full marketing team including PR, digital marketing, lead generating, content creation, web development, and more.

Is it essential for your business to have full analytic reports regarding the performance of your social media platforms and websites?

Are you in a competitive space that requires your brand to be strong and unique?

Is your current team having a hard time making time for basic marketing tactics such as consistently posting to social media or sending out effective email campaigns?

Would you like to have a better website?

Would you like to increase your number of leads?

Do you want to save time and money?

Do you want to increase your bottom line?
If you said yes to any of the following, it might be time for your company to think about outsourcing your marketing. Outsourcing your marketing doesn't have to be a ridiculous expensive or difficult process.
In fact, at Marketing Eye, all your marketing needs are done under one roof at a low, all inclusive, monthly rate. You also have a Marketing Executive to directly contact and answer all of your marketing questions throughout the process. Let us see what we can do to help improve your marketing practices in 2018. Contact a marketing executive here.