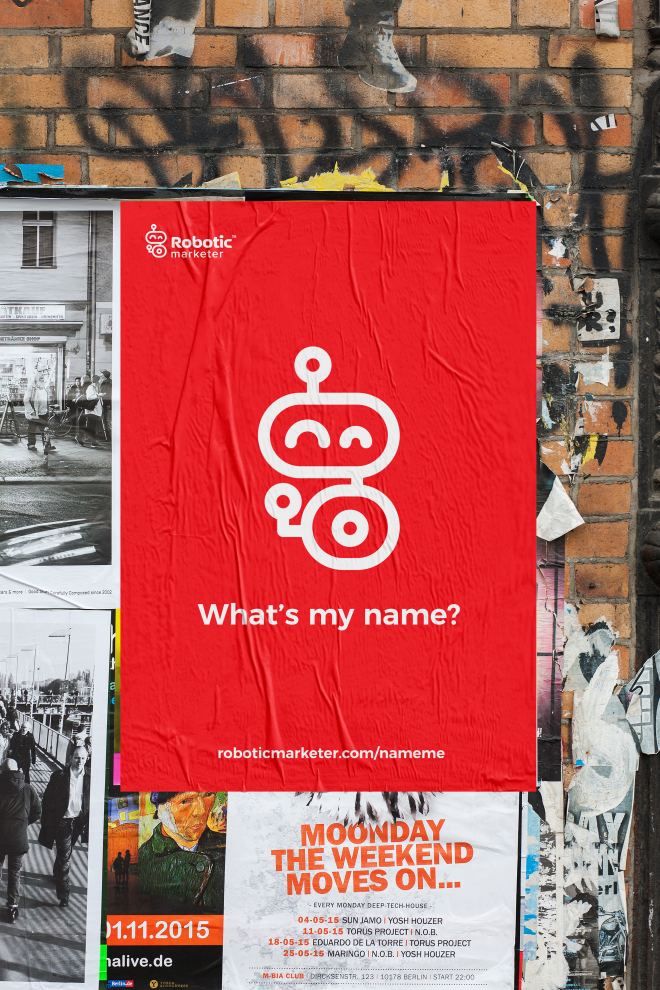 Did you know that content marketing and artificial intelligence are the two most important parts of your marketing strategy?
Smart Insights website has recently conducted a survey and there are three areas of marketing that have come up trumps: content marketing, artificial intelligence and machine learning.

The good news is that they are not only easily accessible to you as a business, but also they make it easy to fast-track your marketing success and catapult your financial results in a way that your business may never have experienced before.
Foresight is a wonderful thing. Almost 3 years ago we started our journey with
Robotic Marketer,
the world's first automated, software robotics, artificial intelligence, machine learning and big data platform to help companies go from a powerful marketing workshop to a completed strategy in a matter of hours, not weeks or months.
To go to market faster, smarter and with the right blueprint is invaluable to all businesses, and we all know that the faster you start marketing your product or service, the more likely you will outcompete your competitors.
So, why:
Content Marketing
Content marketing has become increasingly more and more important. No-one ever realized just how important it would become until all of a sudden we sat in a world where it is literally everything and if you can find a person that is not in Atlanta that isn't on their cell phone, computers or surfing the net - you are unique.
What 2019 brings is a radical change in how content is developed. While authenticity, usefulness, and suitability is everything, it isn't just being done by humans - robots and AI are quite capable of making us feel like the content we read is written just for us and no-one else, perhaps better than I.
The channels, tactics and tools marketers are using to create and distribute content will change forever and evolve. There has been a huge movement with companies acquiring what they believe the secret sauce is to these tactics and tools, but the reality is that by the time they have bought it, they are too late and behind the game. The last laugh is on the buyer, and not so much on the seller who walks aways with pockets full of cash.
Basic hints for content marketing:
Authenticity
Transparency
Personalization
Collaboration especially with other brands
Use influencers
Omnichannel distribution is a must
Use chatbots and artificial intelligence
Content clusters are critical.
Artificial Intelligence and machine learning
Combine artificial intelligence, machine learning and data analytics, and you have the power to change almost everything about the way you do business. It will have workforce impact, but this could be the greatest opportunity of all time to create more meaningful roles for employees that are capable in your organization.
Companies that use AI and machine learning in 2019 will:
have greater return on investment from all areas of marketing
gain momentum where others fall to the way-side
colloborate more as an organization internally and externally
use machine learning to automate processes and maximize human potential
monetize artificial intelligence through greater personalization and higher quality outcomes.
It isn't by accident Marketing Eye Atlanta started investing heavily in
Robotic Marketer.
It is the future of marketing and the only way for companies to go to market faster with a greater capability to capture market share and customer insights turning marketing spend into company profitability.