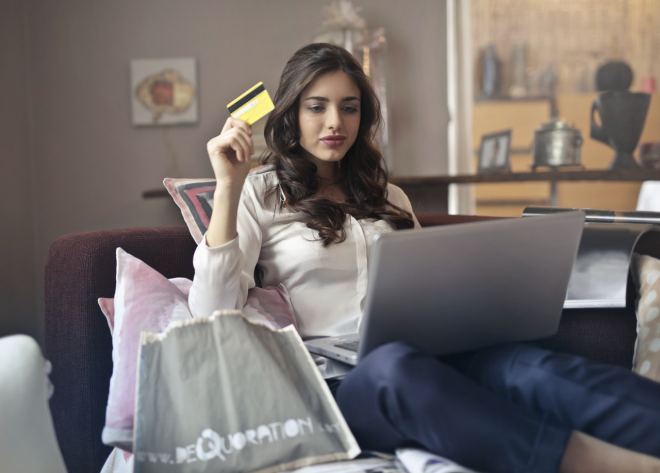 Customer Journey Mapping: The Route to Loyalty
In an ideal world, the journey from prospect to a loyal consumer would be a straight shot: see your product, purchase your product, use your product, repeat.
In reality, the customer journey is like a road trip with sites, stops, discoveries, and unplanned disruptions-- moments when you need to convince people to choose your brand and stick with it.
Being on top of these moments might seem overwhelming, but mapping the customer journey helps to tell the story of a customer's experience with your brand from original engagement into hopefully a permanent relationship.
A customer journey map can be as simple or complex as you prefer, but should always include the five steps listed below:

1. Choose a Buyer Persona to Focus On

Before you begin your customer journey map, you should have a variety of buyer personas. Every persona will have its own customer journey map, so choose one to focus on.
2.
Understand Your Persona's Goals

What does this specific persona hope to achieve as they experience the steps in their journey through your website? Consider customer surveys or interviews with existing customers or prospects to learn what your persona's goals are.
3. Establish Touchpoints

A touchpoint is an interaction your customer has with your business. You want to consider every touchpoint. Run a quick Google search of your brand to see the pages that mention you, and verify these with Google Analytics. Determine the most common touchpoints, and you will most likely see an associated action.
Actions - List all the activities your consumers perform during their interaction with your brand, from a Google search for your keywords to clicking on an email from you.
Emotions - Every action is motivated by emotion, and your consumer's emotions will vary depending on the stage they're at in their journey.
Obstacles and Pain Points - Understand what roadblocks are deterring your customer from their desired action.
4. Experience the Customer Journey Yourself

Experiencing the customer journey can uncover valuable insights. If your business is primarily online, open a browser and pay attention to the experience from the customer perspective. Similarly, if you have a brick-and-mortar store, go into a location that sells your product. Ask yourself about whether the first communication touchpoints you encountered were effective in completing the journey.

5. Visualize the Information

Organize your thoughts and brainstorm new ideas for changing or adding to communication at the touchpoints involved in your customer journey. Develop hypotheses about why new communication touchpoints will improve the customer journey, then implement and test them. Revisit your journey map, reassess, to tweak and enhance as needed.
By shifting the focus to the customer's perspective, you can develop a deeper understanding of your their wants and needs. From there you can generate more effective and satisfying customer experiences.