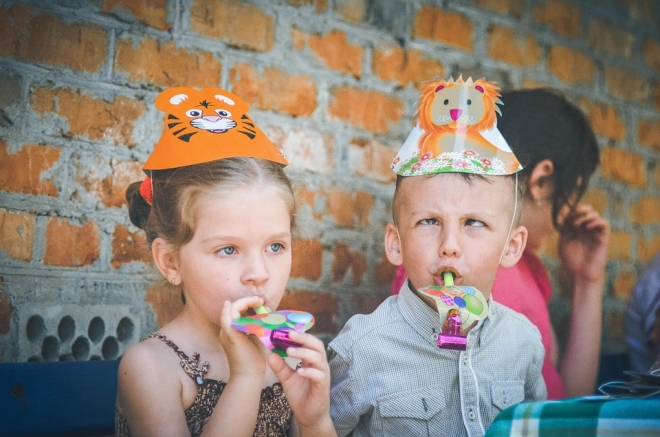 Can You Explain Your Business To A 6 Year Old?
Albert Einstein once said, "If you can't explain it to a six year old, you don't understand it yourself."
If you can't effectively explain your business...a business in which YOU yourself immerse in everyday, in a few simple words then how are your customers going to understand it? If customers don't understand your business then they sure as hell don't understand the need for your service or product.
I recently did a workshop for one of my high-tech saas clients. A workshop is the first stage when onboarding a new Marketing Eye Atlanta client. These three to four hour professional workshops allow for organizations, both large and small, to capture important marketing goals and inspire new ideas, concepts and delivery to build business success. Facilitated by experienced marketers, these workshops are guaranteed to get your business back on-track. Workshops provide companies with the opportunity to brainstorm and support the development of a marketing strategy.

Marketing Eye helps clients tell their story the way it should be told. Businesses that stand out are the ones that deliver their pitch in less than a minute, but still make their points clear and persuasive.

Unfortunately, at Marketing Eye we see many small to medium sized business come to us needing our help, because they're struggling with the concept of pitching their business. Clients that come to us don't think enough about their businesses'' story, history or how their pitch comes across to their potential target audience. I can say that with confidence, because we at Marketing Eye have witnessed many ineffective sales pitches during initial meetings and phone calls where we are still left confused about what the company/business actually does.
If you are having troubling explaining what your business does in a clear and persuasive way be sure to check out our featured blog on

How To Write An Effective Elevator Pitch.
For More Information on How Marketing Eye Can Help Your Business Please Visit www.marketingeyeatlanta.com or call our Atlanta office at 404-626-8070