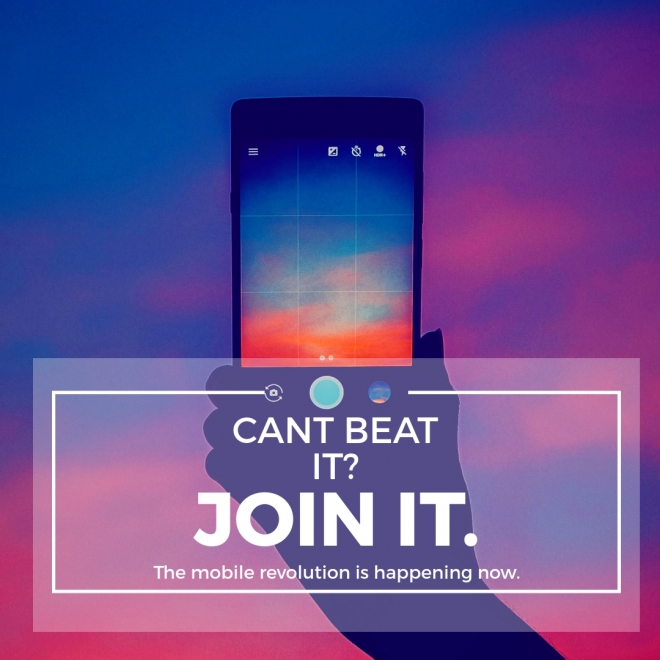 Did you know that around the world, people purchase a mobile phone subscription before almost any other product? Literally after people have fed and supplied shelter for their families, their next priority is having a cell phone.
Why? Because in today's world connectivity is everything.
With that being said, it is crucial for businesses to be mobile friendly in order to keep up with today's competitive online marketing. A busy executive no longer has to have access to a computer to purchase new softwares for his business, and a soccer mom can do her grocery shopping in the car while picking the kids up from school.

If you want customers to buy your products, you have to make your site mobile friendly. Here's how:
Make sure your mobile content loads quickly- people are using their data accessing your page. If they have to spend too much time waiting on your site to load, they will go somewhere else.

Get to the point by using few words, small graphics and displaying the most crucial information first- people using mobile devices want access to quick information. Don't make them search for it.

Make sure your site is mobile compliant- you need the pages to load correctly on mobile devices.

Create a site map so that search engines can index your pages for mobile browsers- this will show consumers that you are located near them.
Mobile innovator, Kern Wyman quoted "It is clear that we've come to a point of no return in the impact and uptake of mobile devices, and yet still most businesses struggle with the mobile-social decisions." If you business needs help making your website mobile friendly, let the highly specialized marketing executives at Marketing Eye help.
Contact us here for more information.