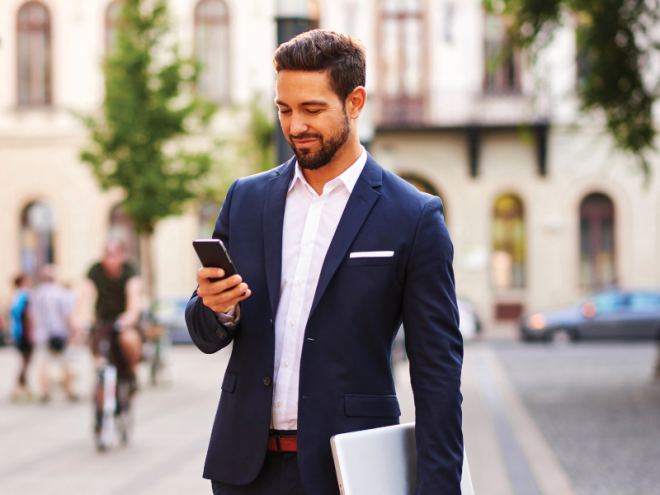 Breaking into Sales with Video Marketing
Sales Reps in the Business to Business space are always looking to find ways to work smarter, not harder. Looking for more creative ways to source leads, better ways to set those quality appointments to ultimately close them. Video Marketing has been a part of marketing strategies for years, but now it is making its way in the sales cycle. In the digital age, we live in reps are sending emails to prospects daily, whether completely cold or in response to an inquiry. Instead of that multi-paragraph, bulleted, formal and quite frankly dull email they are simply attaching a quick 2-3min video introducing themselves, their company and where they can add value. Implementing Video Marketing in prospecting emails adds value to your sales team by:
Grabbing the Attention of the Prospect
With email marketing on the rise, so is email fatigue. Looking in your inbox can be daunting knowing the spam that is waiting for you there. How frustrated are reps when they spend 10-15minutes crafting the perfect email with relatable content free from grammatical and punctuation errors, tailored to the prospect and their needs, only to have that prospect unsubscribe. Videos are attention-grabbing, exciting to watch, and are easier to digest.
Building Relationships
Of course, we would love to meet all our prospects face to face, but in most B2B Inside Sales settings, it just isn't possible. While current technology allows us to reach out to someone across the globe, the interaction is not going to be as personal as a video. Seeing someone reach out and having a genuine interaction is going to make the prospect more emotionally committed and respond. According to VidYard, "Video communications earn 3x more responses."
Saving Reps Time
The proverb "time is money" was probably coined by a Sales Rep. They need to work smarter not harder, optimize their time and be productive. Trust me; no-one likes spending 15minutes on a two paragraph email to see the prospect has hit the unsubscribe button. Depending on the complexity of your companies offering two paragraphs might not do, and now your prospect has a novella in their inbox. Being able to clearly and accurately articulate your companies offering is much easier to do with a 3-minute video while smiling than with an email. Video also starts the conversation, and the prospect feels engaged the moment they watch and wants to participate in the interaction. Giving your Sales Reps more time to prospect, manage pipeline, and follow up with other deals, and generate more revenue.
Sales Reps are being lost in the email fatigue. They are being defeated by black text on a white background leaving prospects searching for a pop of color only to find it in a company logo in an email signature, and below it a blue unsubscribe hyperlink. Email video Marketing is rising reps to the top of prospects inboxes getting responses and genuine engagement. Therefore, Providing better results, more conversations, and more deals to close. Any Sales Rep who has used Video Marketing in prospecting would agree it is the secret weapon in the sales arsenal.