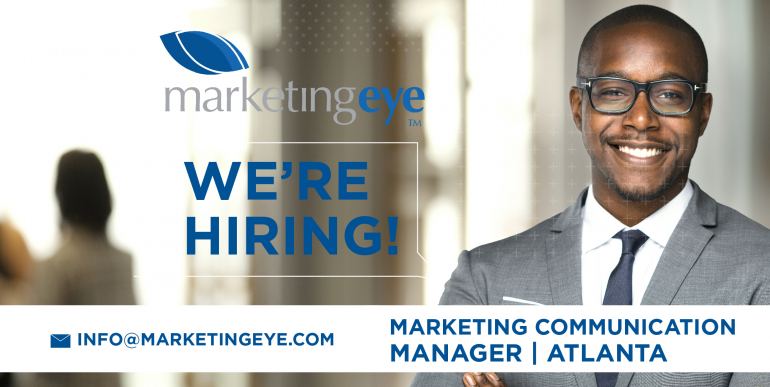 Brave marketers are hard to find, we get it.
COVID has been excruciatingly painful for our business. As a creative marketing agency, use to collaborating in real time, remote working was a challenge. What would take a minute to change, all of a sudden took 10. Everything required a lot more communication and when you are dealing with a marketing consultancy with billable hours, that is a challenge.
When I look at the careers we offer our marketers, I am sure of one thing – curious marketers are hard to find and brave one's willing to challenge the status quo to achieve remarkable results for clients don't come along every day.
Thinking outside the box is something people say in job interviews but might not necessarily be something that they action once employed.
Our clients are typically small to medium sized businesses with high growth plans. They hire a marketing agency to help them take their businesses to the next level.
What they look for is simple:
A strong strategy that is aligned to business goals
Consistency in marketing and communications tactics
No typos or grammar errors on work sent to them
Regular communication and good listening skills
A return on investment for the marketing budget they allocate
The 'wow factor' is a little different. It requires marketers to have:
An ability to be curious about why marketing campaigns succeed and fail
An interest in marketing, always researching with other companies are doing and learning from their success
Technology experience with marketing technologies that help automate marketing campaigns and deliver insights into customer experience
Creativity and bravery. An ability to be brave enough to pitch an idea and follow it through.
When you work at Marketing Eye, it's less 'work' if you are able to change your mindset to think about results. Sure, there are tactics that you need to deploy to get to that stage, but it's the successes that you will achieve for your clients that will give you a 'feel good' situation and adrenalin that fast becomes unforgettable.
Too many marketers don't think about the big picture. The 'WHY'. Why are you in marketing and what do you hope to achieve from your career?
At Marketing Eye, we promise two things – variety and opportunity. There will sometimes be mundane marketing tactics and administrative tasks that you will need to complete, but if you are smart, determined and ambitious, this career will give you interesting work across many industry sectors, using every area of marketing. It will also give you an opportunity to have a voice. We always encourage our team to participate in webinars, podcasts, live video and social media. If you want your personal brand elevated, then that is something we can promise we can achieve together – as long as you put in the hard work, give clients unbelievable results and have a story to share.
As the founder of Marketing Eye, I may not be involved in your day-to-day, but I am approachable, and nothing means more to me than seeing young people succeed. I've had my career in marketing and 'moments in the sun' and its long been the case where others deserve to have the same opportunities that I have been provided with, given to them.
We are seeking a Marketing Communications Manager in the U.S. It would be nice if you are in Atlanta, but if you are not, we are happy to employ the right talent.
But please don't apply if you:
Can't write blogs, email marketing campaigns and social media calendars
Don't know how to communicate to clients
Are just looking for a 'job' to pay the bills – that's nice, but you have to want more
Don't use social media and don't know what Clubhouse is
Don't know what it's like to have your 'teams back'
These 5 areas are key to failure – possibly the type that people don't learn from. Our mission is to be the best marketing team for our client's business in the North American market. Our goals are to provide work faster, smarter with better creative than others giving clients a measurable ROI.
For a job description or recruitment deck please contact This email address is being protected from spambots. You need JavaScript enabled to view it.