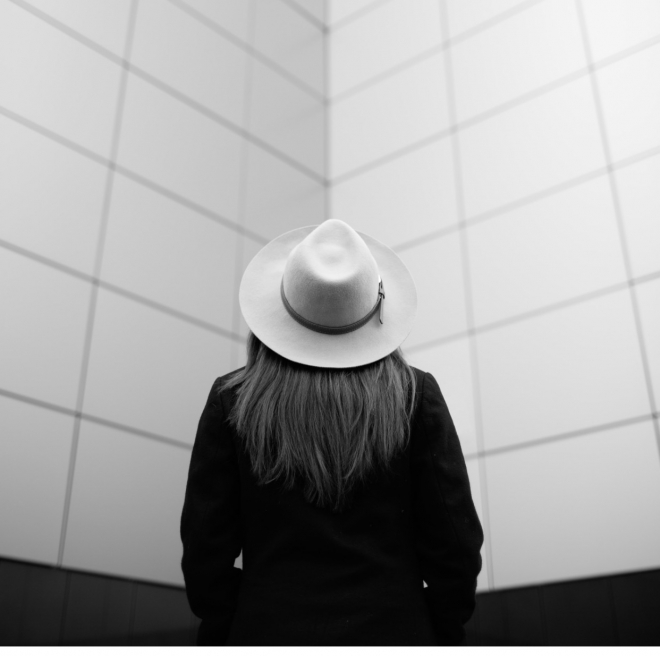 Atlanta Marketing is Too Technology Driven and Less Personalized
Technology has revolutionized marketing and where it is heading in the next few months, let alone years, no-one knows.

But what I do know is that all of a sudden, we have forgotten something that is really, really important - and that is people are human and the human connection will never die.

Over the course of a year, Marketing Eye writes about 100 to 200 marketing strategies. They are integrated in approach, and incorporate the use of technology, data science, creative, and human elements. I recently was given a marketing strategy from another company that had done some work for a new client, and I literally threw it in the bin. It could be a strategy for any company, and all it did was talk about the technologies that the company needed to "buy" to achieve their goals.


I am a big lover of marketing technologies and so much so, that I develop my own based on my 25 years experience in marketing and knowledge of what is needed to help marketers make better decisions on behalf of our clients and have clients achieve their business goals.

Often companies come into our offices and they talk about what they have read, but what they don't understand is that quite often people like myself or even less qualified write the articles, and they may be writing it so that you buy a particular product, software or service.

Marketing is grey, but less so than it use to be. Old school television advertising has taken a huge whack, alongside radio, billboard and newspaper. People are reading their magazines online and offline - but no-one is quite sure which is more effective and has the most reach.

Viral marketing is genius, but no-one can guarantee that your message goes viral and there is no hidden formula otherwise everyone would do it. Some can give you data that sounds unbelievable - and the truth of the matter is that mostly it is unbelievable. Robots changing outcomes, giving media better advertising accountability but not really giving the client what they are looking for.

So, what is it that Atlanta marketing companies need to be doing to make sure they haven't forgotten the old fashion way of connecting personally with human beings and making them feel like they are special? That is the question I ask you to ask me on 21st December, 2016, when I am sitting in Atlanta Technology Village having a chat with companies that are confused, or just want to make 2017 their best year yet.