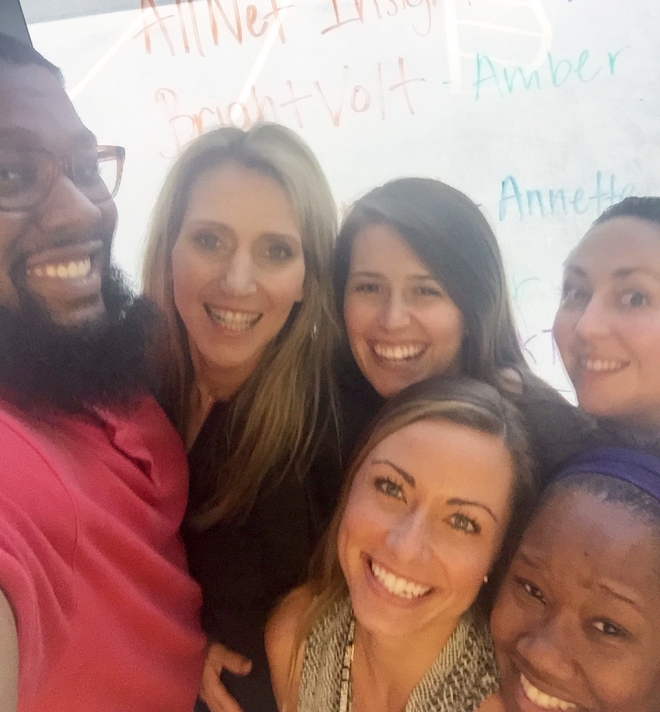 Atlanta is just about to get much bigger and better... here's why
Is anyone else as excited as I am about how much Atlanta is becoming a major city not just because we are home to fortune 500 companies, but also due to the fact that we are now a major innovation hub?

I am literally jumping out of my boots and my team is going crazy with ideas, innovation and creativity with absolutely no sense of boundaries - and I love it!

We spend so much time working, why not have a bit of fun. Mix it up a little and take our clients businesses to places that they never imagined for them to go.
It doesn't matter if you are an IT company, a professional services firm, a health services company or a manufacturing plant - the world is your oyster.
Not only do we all benefit from the lower cost of living in Atlanta, but we also have an abundance of talented people urging each other to make a difference. The world is getting smaller and Atlanta companies are realizing that their market isn't Georgia! It's Russia. It's Italy. It's China. It's Australia.
Your only limitation is you. How much as an entrepreneur you hold back those people that want to be part of making your company history.
If you look at companies like
RD Direct,
you will see that we also have an abundance of awesome, inspiring leaders in town. If you are a mid-sized company and you use internet or telephones, then you are absolutely crazy not to speak to Ronnell and his team. They literally cut the cost of your services using AT&T and they service you for free. No longer do you wait for half an hour for an operator. Instead you have a dedicated account manager willing to take your call anytime you need it. They offer free advice, great service and always a smile.
Watch the surge continue in Atlanta and be part of the enthusiasm and support. Together we can make this city the best in the world and keep fostering growth in our people, creating jobs that are meaningful and just being kind people - because isn't that what the South is all about?