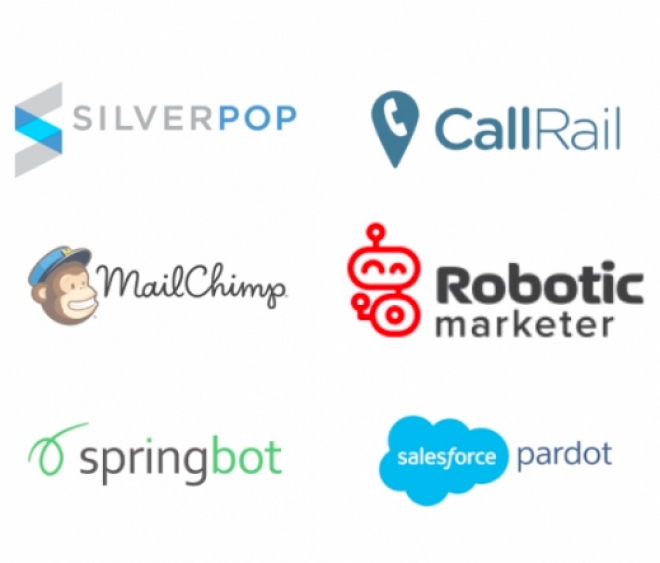 Atlanta has stepped it up in the marketing technology game
Who would have thought 10 years ago that Atlanta would be named amongst the top technology hubs in the world? Certainly not me, and for good reason. While Georgia Tech is renowned for producing the best technology developers in the US, they don't often stay here. They head to
Silicon Valley
, Tel Aviv, New York or Rotterdam. Basically, they go where the money is and the innovation is just part of everyday life.

Atlanta
moved from being a sleepy stop-over to the 10 places in the world where technology companies choose to be headquartered.
Not only is Atlanta affordable,
it's modernizing at an extreme rate and at long last keeping the best talent interested in enjoying everything that
Georgia
has to offer. The buzz is exhilarating and the chatter from one tech entrepreneur to another keeps the place pushing ahead.
There have been many success stories, but the one that has reached far and wide the most is:
MailChimp
Founded in 2001, MailChimp has remained private with 800 employees around the globe, mostly in Atlanta, and by far the best marketing automation platform and email marketing service on the market. When Ben Chestnut, Dan Kurzius, and Mark Armstrong established the company, I am not even sure they knew it would be such a success.
Other notable marketing and sales technologies that are headquartered in
Atlanta
:
Silverpop
Sold to IBM, this email marketing, and marketing automation software company was founded before MailChimp in 1999 and suitably acquired by IBM. It's easy to use and great for small to medium-sized businesses to use.
CallRail
With a smart business intelligence platform and analytics to back it up, CallRail is a phone tracking and analytics platform business that businesses use to better understand marketing campaigns and drive leads and conversions.
Pardot
Salesforce has benefited from buying out owners Adam Blitzer and David Cummings (Atlanta Tech Village), with a strong marketing automation software and lead generation tool. While it is clunky in parts, Pardot does have a good email marketing system backed by analytics that is popular with its users. Pardot is one of the latecomers in marketing automation in the Atlanta scene but sold for a motza to Salesforce - so the rest is now history.
Springbot
This up and coming marketing automation technology founded by Brooks Robinson, Joe Reger and Allen Nance, provides data-driven marketing recommendations on one dynamic platform for SMB merchants. The company was founded in 2012.
Robotic Marketer
While the most well-known marketing technologies from
Atlanta
all seem to be email marketing and marketing automation based, this newcomer is an
Atlanta/Melbourne
development that comes on the back of 28 years of experience in marketing strategies from its founder. The technology uses machine learning to combine robotic technology and artificial intelligence with all the buzzwords like big data, data crawling and scraping to produce the world's first marketing strategy platform with key marketing recommendations across all areas of marketing.
Atlanta
will continue to grow and prosper in the technology space and has certainly led the way in terms of marketing based technologies. It's diversification in technologies with the likes of
Robotic Marketer that
will help catapult Atlanta into a more serious player given that the most famous of Atlanta's tech plays tend to fall around email marketing and basic marketing automation. What's next, who know's but one thing is for sure, Atlanta is a place to watch.