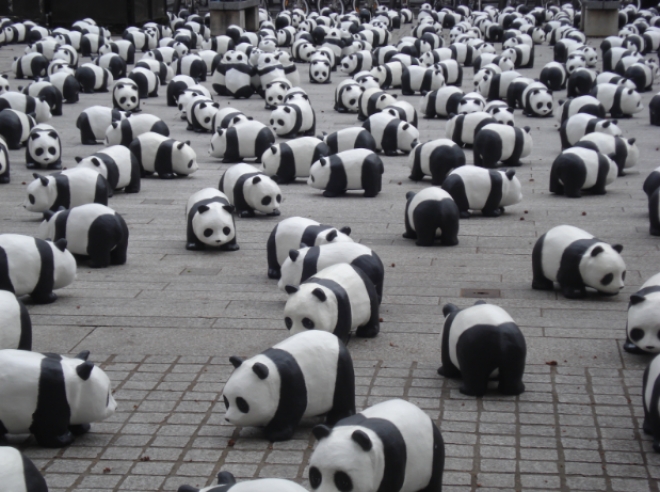 Are You Getting Caught In The Mess?
Written by Brice Bradshaw
It is easy to fall behind the times in this fast moving world of digital marketing and advertising. There are several easy and painless ways to stay current and put yourself on the map!
As many of us have been told numerous times, "Everyone needs a website". You will find no argument from me, but perhaps in the 90's and early 2000's it was considered cutting edge or industry leading to have a website for your business. However, times have changed and so has the technology that comes along with that.
Nowadays it isn't enough to just simply have a website up and running. Business owners know better than anyone about the power of constant innovation and gaining a competitive edge. Here are a couple of reasons why you should take an indepth look at your website and all of your other digital marketing channels:
1. Website SEO
Search Engine Optimization




2. Social Media Presence
Instagram | Twitter | Facebook | Snapchat | Pinterest | Etc.
3. SEM or Display Ads
Having a well managed website with SEO will ultimately set the stage for the quality and ranking of your website on Google and other search engines. Websites that are Search Engine Optimized are designed to be mobile friendly, streamlined to Google's algorithms, and most of all, relevant to the clients you are trying to target. All this makes it easy for your customers to find, locate, and contact your business.
Maintaining activity on most if not all social media platforms is critical because it is free and easy to use, widely utilized by most of the general population, and vastly beneficial to a website's ranking and quality score on Google.
Search Engine Marketing and Display Ads are a quick way to not only advertise to target audiences effectively, but also to boost your website's Google ranking.
For those who say that your ranking doesn't take precedence in your marketing plan, over 90% of consumers who use Google don't click on any links past the first page of the results.
In case you're skeptical of that statistic, ask yourself and anyone around you how often they click on a link past page 1 of a Google search!
Thanks for reading!!
For More Information on How Marketing Eye Can Help Your Business Visit
www.marketingeyeatlanta.com
or call our Atlanta office at 404-626-8070