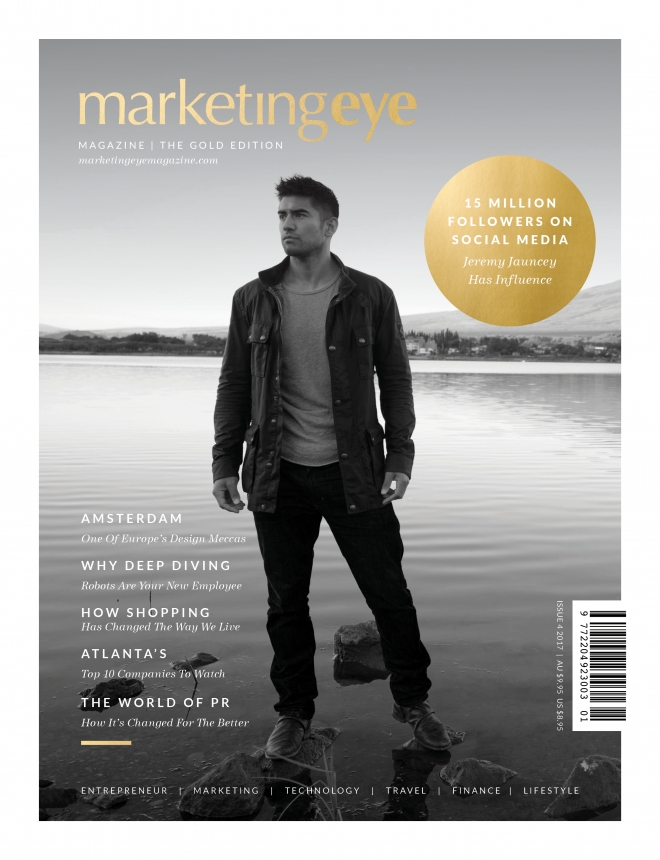 Are you a Top 10 Company to watch in Atlanta - if so, we want to feature you in Marketing Eye Magazine
It's that time of year and we are featuring 10 companies to watch in Atlanta that are going to hit the big time. That means companies that are innovative, smart and have the capabilities to be large organizations or game-changes in their industry.

We are interested in socially conscious companies, technology, manufacturing, FMCG - really any industry where your company is going ahead leaps and bounds.
Don't be afraid if you aren't their yet - as you will be. This might be just the platform to catapult your brand and company into the hands of people who make decisions.
Marketing Eye Magazine Gold Edition is the best edition ever - and it features many local entrepreneurs as well as those from around the globe.
Contact Justin Hackney on 404 626 8070 to be included or email him on
This email address is being protected from spambots. You need JavaScript enabled to view it.