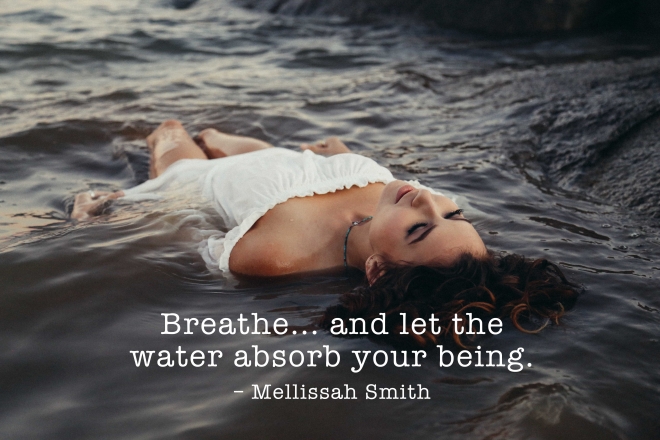 A view that has a new perspective - imperative to 2017 competitive landscape
Sitting in the Atlanta office, with the weather outside mild compared to other years, I am looking at the view with a new perspective.

We run an international marketing firm, but so what? What does that actually mean? The last few days in the office before the end of the year are the best days in which to look back at the year you have just had and think about the year ahead. What are you going to do differently? How are you going to stand out from the crowd? What is going to keep you and your team motivated? What road blocks do you envisage coming up and how can you get around them before they become a problem? What changes are you making to your business?


Questions need answers

There are so many questions, and each of them need answers - now! That's right. We cannot as business leaders leave these issues or questions on the table and hope for the best in 2017. They need to be addressed and each and every person on your team needs to know where you are going, and how your entire business is going to achieve your business goals.

While Australia often closes down at this time of year, America speeds up. It seems that Thanksgiving is a more important date for many Americans and they really don't take the time off over the Festive Season that many other countries do. It's to their advantage that they don't.

In our Atlanta office we are looking hard and fast at our business plan and how we can make a huge leap in sales in 2017 through innovative technology development, client-centric service and reaching more people, more often. There is definitely a buzz in our Atlanta office and it is very contagious. Everyone is so happy and there is so much laughter. We have a tight knit group who are proud of the brand they work for and even prouder of what we will become.

I don't pretend to be an awesome leader

I would never say I am a good leader and for that reason I set up a flat organizational structure to accomodate my own shortfalls. What that has meant is people are forced to be self-starters rather than relying on a boss for guidance. They collaborate and negotiate workload like they are dealing bonds. I am sure in the first instance they find it challenging as they are not taught at College about flat organizational structures and it is drummed into their heads what a good leader should be.

As we sat enjoying our Christmas meal on Friday night, we were all happy, proud, alive and ready individuals that believe in our brand. I didn't force it down their throats. Instead, they made it their own and they are more ready than ever before to make a difference.

Billionaire entrepreneurs through to startups

Amber Perry flew over to Australia to attend the inaugural North Queensland Entrepreneurs Conference for not-for-profit The World Incubator in which I am personally the major sponsor and chairperson. The conference drew 400 people to a small town to listen to 18 speakers ranging from billionaire entrepreneurs through to startups. We were all so motivated by how much work we had done to change people lives through our charity work with The World Incubator, that we decided that we would do the same here in Atlanta.

It gives us one more extra thing to look forward to.

Next year, Marketing Eye is evolving, innovating and stepping up a notch. We couldn't be happier with what is possible and how we are going to get the business to the next level.

From robotics and virtual reality through to education and new APPs - Marketing Eye is bringing to the world a new way in which marketing companies do business. It will come with challenges but they will be exciting to overcome.

We are focusing very hard on global expansion and are sharing our brand, processes, systems and technology with other marketers who license our brand to build their own empires. From $25,000 for a license, licensees have the potential to make $300,000 per year with a part-time job - not bad huh! With exclusivity rights for our robotics, there is a higher fee of $100,000 with a 20% deposit prior to the release in July. This will give every company the edge and is the most exciting thing we have ever done. Finally, we feel as though we have hit way up the curve when it comes to innovation and perhaps the whole marketing automation systems will need to change what they are doing to compete. You never know.