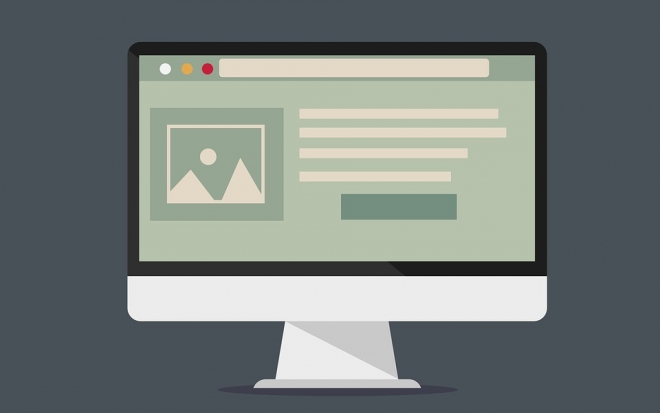 A Smarter, Better Marketing Tactic
Most companies don't have a large budget to throw at the wall as it pertains to advertising, but rather they are desperate for real, tangible advertising that produces results. This is where remarketing enters the picture. Let's take a look:
Often times we've jumped into relationships with clients who have been spending most, if not all of their budget on Google AdWords Search and/or Display campaigns for lead generation. Besides the fact that many of these clients did not have an AdWords expert managing the campaigns, the return on investment for these campaigns can be very low.
What if there was a simple, cost-effective way to remarket to people who've already been exposed to your brand and services?
OH WAIT, there is…
Although it is gaining in popularity, Google Remarketing Ads are simply not used enough throughout small businesses. Google Remarketing empowers your business to engage prospects and customers who have previously shown interest in your product or service.
So how does it work?
Not to get into the nitty gritty details of the process, but ultimately it uses a tracking code to record the movement of traffic on the website for a specified time period. Anyone who hits the website will be placed under the tracking code. One the remarketing list, tracked website visitors, builds up to a certain amount, a selection of display ads will follow them across Google Partnered websites.
For example, if I were to visit
www.salesforce.com
in search of a great CRM system and they had remarketing ads running, I would then see advertisements for Salesforce all over the place in my online searches.
Not only does this enable you to re-engage and capture past leads, but it allows you to incentivise them with unique promotional tactics.
Using the above example once more, when I went to the Salesforce website the first time and I quickly realized the price was just out of my range. Salesforce being the smart company they are, was prepared for this and crafted a remarketing tactic to lure me in with a more tempting offer. They unleash a series of customized display ads featuring a
10% off
CTA or call-to-action to see if this discount might just move the needle enough to convert me.
This is just one example among plenty of very powerful marketing tactics using Remarketing. And the best part??? You only pay for the lead that actually clicks on the ad.
Craft a cost-effective, high ROI remarketing campaign today, contact us.