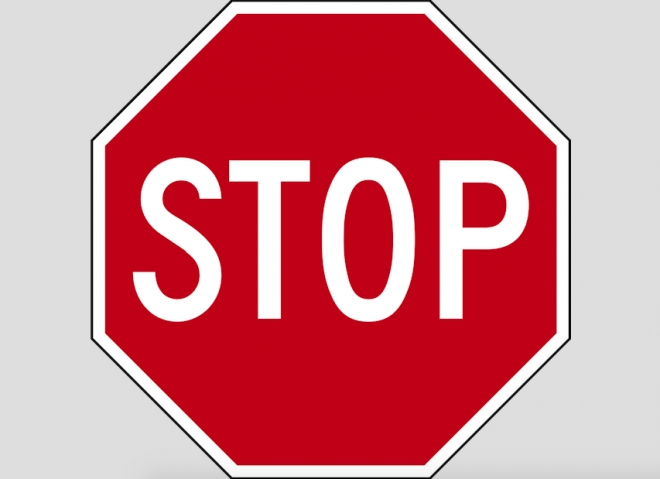 9 Marketing Mistakes You Need To Stop Making
1. Not
listening
As a marketer you have a pretty good understanding of what actually needs to be done for a client, however sometimes marketers go off on their own ideas and ignore what the client wants. STOP! Remember the number 1 objective should be your client's happiness. That means listening to what the client wants and making compromises when possible.
2. Not
measuring results
Measuring results is key to knowing if your campaign was a success or not. You should always be tracking your campaign whether it is google analytics, email campaign statistic, or social media analytics. This is how you know if the work you are putting in is actually profiting.
3. Not understanding your
target audience
Marketers need to stop marketing to broad audiences. You may reach more people but it is unlikely that you will get engagement. Focus on a more segmented target audience. What are the consumers emotional triggers? What does their typical day look like? Do they partake in any hobbies?
4. Too many
call to actions
What is the number 1 goal you want your consumer to do when they are reading your email or website? Once you've defined that goal focus heavily on achieving that goal. Too many different call to actions can confuse the consumer and may cause them to click on and sign up for something you aren't heavily focusing on. i.e : watch a video, read reviews, add to cart, add to wish-list, ask a question, sign up for a newsletter, see related products/services
5. Not
delivering
what you promised
Marketers whatever you do don't over promise! "Under promise and over deliver" is the key to a successful client relationship. Know your yourself, your tasks, and how long it usually takes you to get things done. Be upfront and honest. Don't just keep saying yes I can get that done in a week when really you can't.
6. Marketing without a
strategy
Why is this still happening? Businesses need to have a structured approach to marketing. Marketing isn't something you can just throw a chunk of money at from time to time and expect instant results. In Marketing you need to have a plan of attack! When it comes to marketing you need to know what you are you doing, why you are doing it, and how you are doing it.
7. Marketing on the wrong
platforms
You don't need to market on all social media platforms and frankly it's a waste of time. Focus on the channels in which your business or company's target market is active on.
8. Being
Anti-Social
Don't just post content and leave. Engage with your social media following. Let your target audience know you care. Respond to any questions they may have and like or tweet back at them to learn more about what their goals and hobbies are.
9. Buying
fake
followers
STOP DOING THIS! Fake followers are not real people! Frankly you look more uncredible when you have 20K followers and yet only get an average of 50 likes on a post or no retweets. People who have organically built their 20K list get thousands of likes and multiple retweets. You may be fooling the older generation, but not millennials.
If you need marketing help, or you simply don't have the time to market properly please feel free to call the Marketing Eye Atlanta office at 404-626-8070, or
click here and sign up to speak to one of our marketing representatives
.