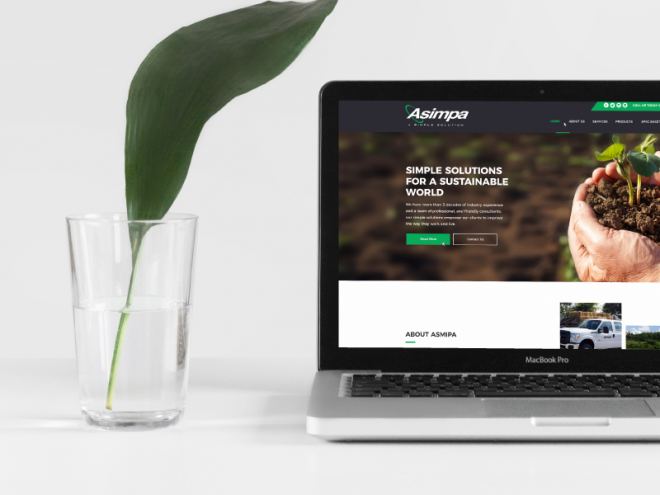 63% of marketers say generating leads is their biggest challenge, so why did you let your website go?
Your website is your brand. It is what people think of your company without ever having the opportunity to meet with you, that's of course if they can actually find it through Google searches.

So many companies are in-facing and forget to look from the outside looking in. They continue to do what they have always done, and don't change when their customers demand it. I took the liberty yesterday of going through Atlanta company websites and realized why so many companies are ringing and saying that they need leads. Their marketers are all in the same boat as leads is the biggest challenge that marketers face too.
Here are 5 ways in which to drive leads through an effective, branded website:
Look and feel
Make sure your website clearly communicates your brand and the culture of your business. If you have an out-dated website and you sell the latest in technology, then you are out of luck. No-one is going to want to buy from a company that professes to know technology but doesn't have a website worth visiting. Use images that are clean, depict what you do as a business and the audience who will be visiting the website. Keep ample space from your logo to any content or images, to ensure that you create 'white space' that makes your brand stand out.
The layout needs to be easy to navigate, read and respond to. Too much clutter or text that is too small, will just make your bounce rate higher. In a matter of seconds, the visitor to your website will make a fast decision about your company; do they like your brand, do they relate to your brand and is this company worth buying from or investigating further.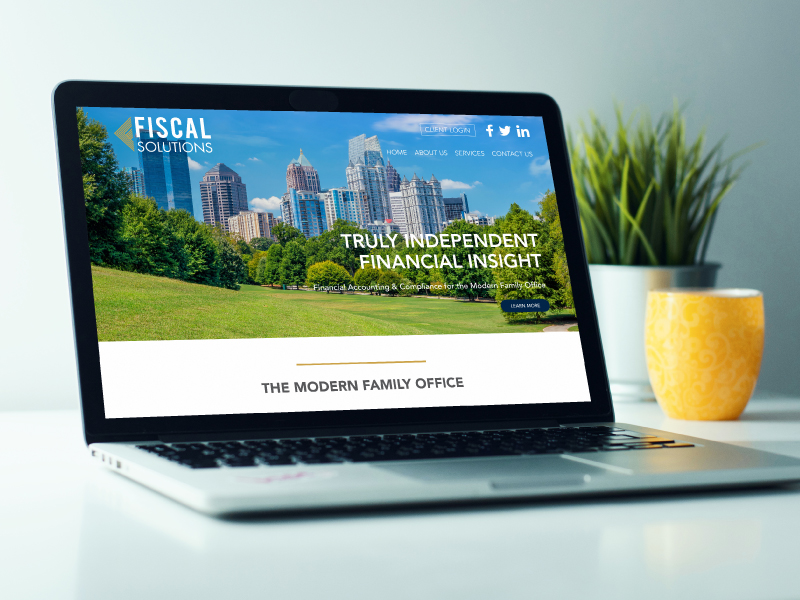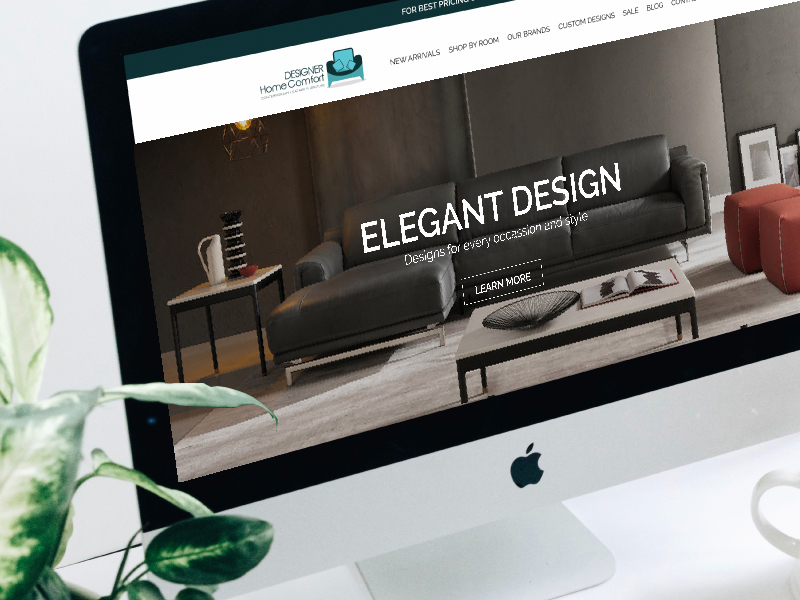 Website content
Your website needs to say what you do in a way that resonates with the visitor. Some websites don't have enough content on them and therefore do not give the visitor enough information to make them want to know more or speak to someone from your company. Other's don't actually say what they do because they try to be too clever with words.
Good content is all about understanding your customer and making sure that what product or service you provide speaks to them. Remember each page should have at least 300-400 words, sub-headings and a call to action.
Navigation
If your website is slow to load, hard to find the pages that the visitor wants to see or in general hard to navigate, you will lose your visitor. To have a quality website it doesn't cost a lot of money. Marketing Eye sells websites from as low as $2,990 based on a content management system, branded design, contact pages and blog plug-ins. There is no excuse for a company not to have an easy to navigate website.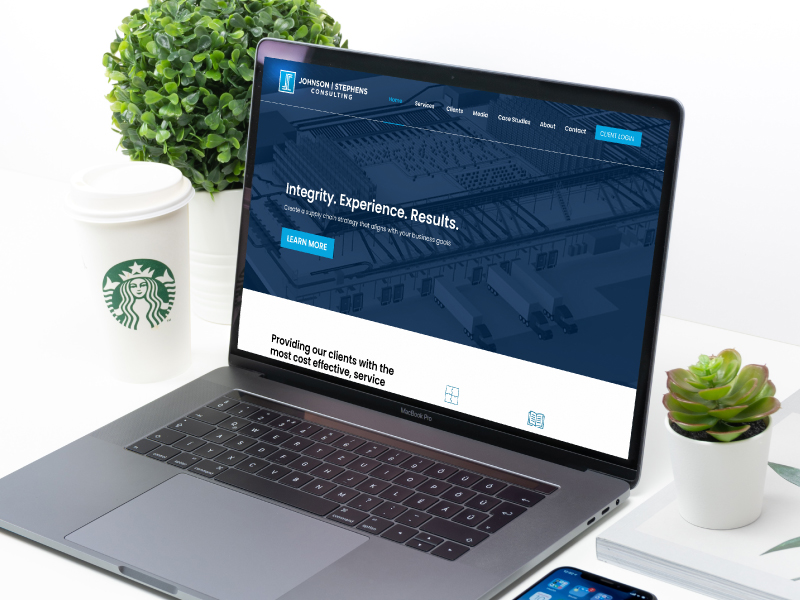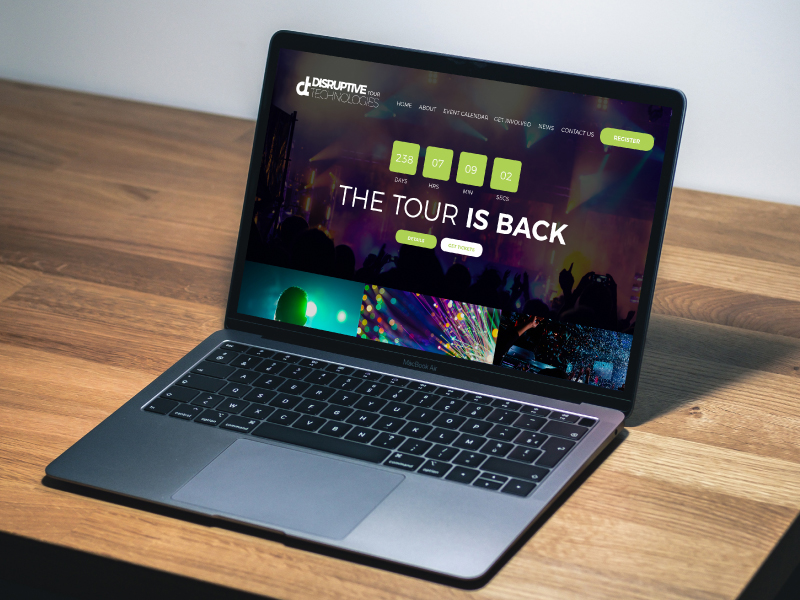 Relevance and Social Media Links
If your website isn't relevant anymore, then your business isn't relevant. Watch other players come into the market and take over market share. Don't have social media accounts that are not up-to-date weekly and don't have content and engagement. It doesn't take much to have a website that has social media links and up-to-date content. If the market changes and your business has adapted, then your website should show this.
Search engine optimization
If your customers can't find you, at some point you won't have a business. I know many companies that say that their businesses were successful without having a website and it's just the market that has created an issue with lead generation - but who's fooling who? If your customers can't find you, they are finding someone else's business. How you did business yesterday, isn't how you will survive in the future. If you rely on only a handful of clients for your revenue, be scared. All you need is a competitor to take over your big client or ease their way in, and if they are doing the basics right, you might find that your business will decline. Be aware that companies charging too much for SEO are just ripping you off. If the setup is done properly, and you are investing in Adwords and content marketing, you should be reaching your lead quotas. Marketing Eye charges $1,500 for setup and $990 per month. If you are paying more, then chat to us.