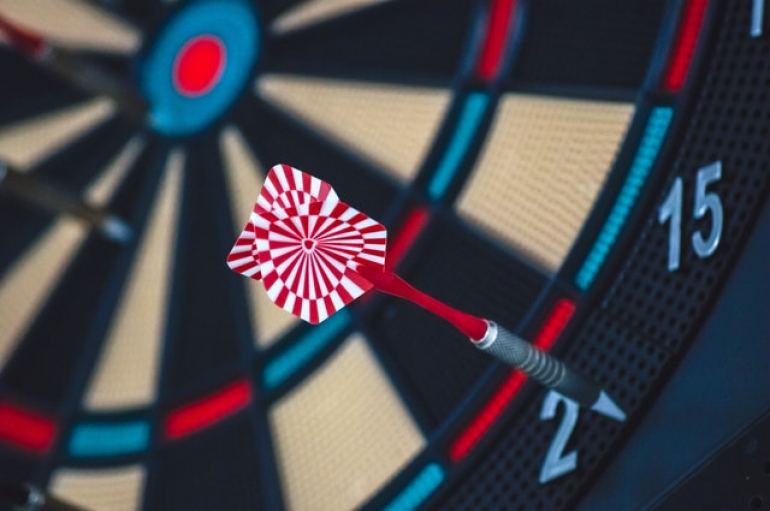 6 Skills for Marketers to Stay Relevant
22020 has been a year of tremendous change already, which is only a small picture of how businesses will have to change going forward. Adapting to the economic climate is a crucial step in operating a business, but it's never easy. Because they have to consistently prove their value, marketers are at the greatest risk. For a marketing professional to stay relevant in a constantly shifting economic climate, they will need to develop and hone the following six skills:
Storytelling
Marketers are the storytellers of business. Storytelling is an incredible tool that can enable sales processes and humanize even the most complex brand or industry. Storytelling is a crucial skill for marketers now, but it's only going to be more important going forward. It's so important for marketers to be able to tell a compelling narrative that aligns with the priorities of your customers and the overall brand message. Without this skill, you won't be able to craft engaging, authentic, and credible messaging that builds and strengthens your customer base.
Data Analytics
To bring value to the organization, marketers are going to have to be able to understand and utilize data analytics to measure the effectiveness of your marketing campaigns. Data helps marketers understand their audience and make informed decisions regarding their marketing strategy.
Design
Your marketing efforts always from a visual element. Whether it's graphic design or photos in a social media calendar, marketers need to understand the value and power of visual images. While no one should expect you to be a professional graphic designer, it's important to understand what makes design interesting for your audience. There are plenty of free design platforms that are accessible and user-friendly for everyone, even without any experience. It's time to unlock that creativity that you have been hanging on to all these years!
Technology
Marketing technology is only going to be more critical to your job performance. Automated tools are the backbone of many marketing strategies now, which means that marketers need to understand how they work and how to use them. These tools simplify the daily tasks of marketers by optimizing campaigns and achieve daily objectives.
Industry Knowledge
While it might seem obvious, it's so critical that marketers have a deep understanding of the industry they are working in. Without this, how can anyone expect to perform adequately at their jobs? Marketers should understand the challenges that their company faces each day while providing a step-by-step solution for how to overcome these challenges. Use the resources you have and invest time to learn more about your company, your industry, and how you can help your customers.
Budgeting and Strategy
A marketing strategy is a compass for business operations. Understanding how strategies and budgeting work, especially together, is an incredibly valuable skill for marketers. Building a comprehensive strategy to increase brand awareness is an incredible gift, but it won't do anything if there's no money. Planning a budget is critical to the success and operation of your marketing strategies, while the strategy itself is critical to the success and operation of your organization.
Without these skills, marketers will be left behind. But there's still hope! Marketing Eye Atlanta is the ideal partner for small-to-medium sized businesses, even with a marketing department. We come alongside your business to understand your unique challenges and opportunities and formulate a strategy to elevate your business operations. We are often working with marketing departments who lack either the bandwidth or manpower to conduct successful marketing campaigns. Contact Marketing Eye Atlanta today to learn how we can help your business.