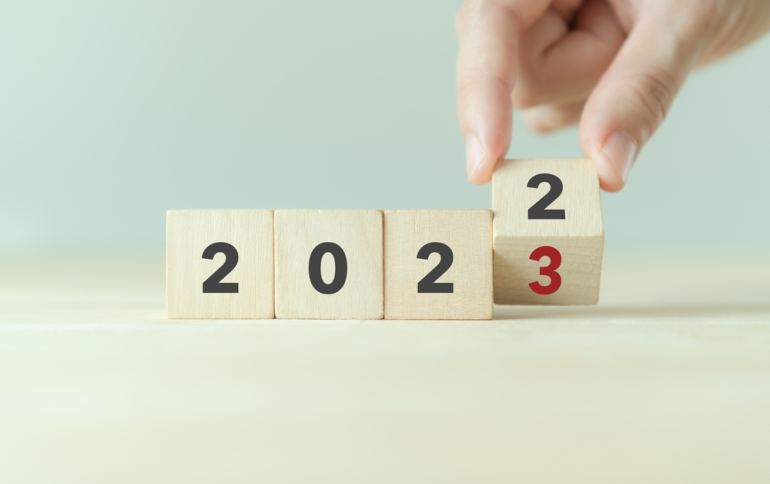 5 reasons you need a marketing strategy in 2023
Written by Michael Stawiarski
Marketing strategies are essential to any business as they give the company a plan to follow and allow them to set specific objectives. Businesses are 313% more likely to achieve their marketing goals with a marketing strategy; this became even more prominent during COVID-19 when firms that needed a better marketing strategy were left behind by their competitors who already had digital marketing strategies in place.

A Good Marketing Strategy Can Create Brand Familiarity
Having potential customers know your brand name can be beneficial in spreading your business's name; however, if customers need to learn about the product or service you're offering, then all you are to them is a name.
A good marketing strategy ensures your brand or product appears in several places on the internet, in print, or even on television or radio. In addition, it contains advertisements that describe the product and its features and benefits to potential customers, which can increase familiarity and trust with your brand.
Think of some of the world's biggest companies: Coca-Cola, Shell, or Amazon. Without the familiarity these brands have built up by using marketing to place their brands essentially everywhere, they wouldn't be the powerhouses we know them today.
Marketing Strategies Help to Keep Your Business' Marketing on Track
In today's busy society, keeping your business running smoothly can take up most of your time and energy daily. However, your brand can only be remembered with a proper marketing strategy to help keep your business at the forefront of its customer's minds.
Having a marketing strategy for your business to follow can show you how well your product fits within the target market, how it compares to similar products, and how people react to it, positively or negatively. This information can help you adjust your product's marketing to fit your audience's needs better and thus help your business continue to grow.
Marketing Strategies Help You to See Where Your Business Is Growing the Most
Digital marketing can be split up into several different areas: Search Engine Optimization (SEO), Pay Per Click Advertising, Social Media Marketing, Content Media Marketing, and Email Marketing. A marketing strategy can help you see which of these methods works best for your business and therefore help you decide which areas to focus on and put more of your marketing budget into.
Marketing Strategies Can Help Increase Customer Interactions
With so much marketing now being entirely digital, data analytics are even more accessible for businesses, allowing them to view their online marketing performance. As a result, if a company can see that its social media pages or website are receiving large amounts of views, it can easily set up a live chat box on its website or social media site to drive up customer interactions. Speaking with the business directly and almost instantly is an easy way to increase the customer's trust in the brand and positively grow the company.
Knowing About Different Marketing Strategies Helps You to Better Understand Your Competitors
Business is driven by competition; without competition, we wouldn't have some of the fantastic products and services we use today. By implementing marketing strategies into your business, you can further research your competitors and understand better what they do. Compare some of your marketing strategies to theirs. Are theirs working better than yours? If you find that they are, then why is this?
For example, suppose you find that one of your competitors is making many sales because they have a significant social media presence. In that case, you should aim to increase your social media presence. Or you may find that you have more traffic on your website than a competitor but fewer overall sales. Analyze what it is that your competitor does that gives them those sales. By knowing all about the different marketing strategies you can use, you can see what works well and what doesn't from similar businesses and optimize your marketing strategies to be better than your competitors.
Want to know more about marketing strategies? Contact Us today!