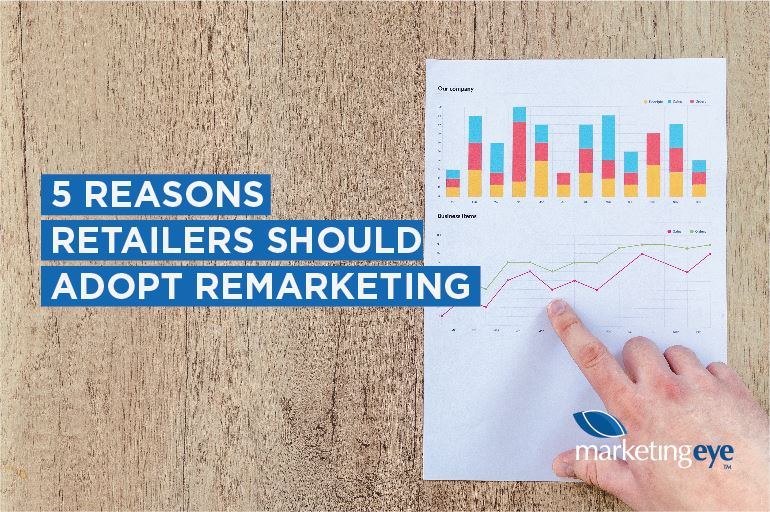 5 reasons retailers should adopt remarketing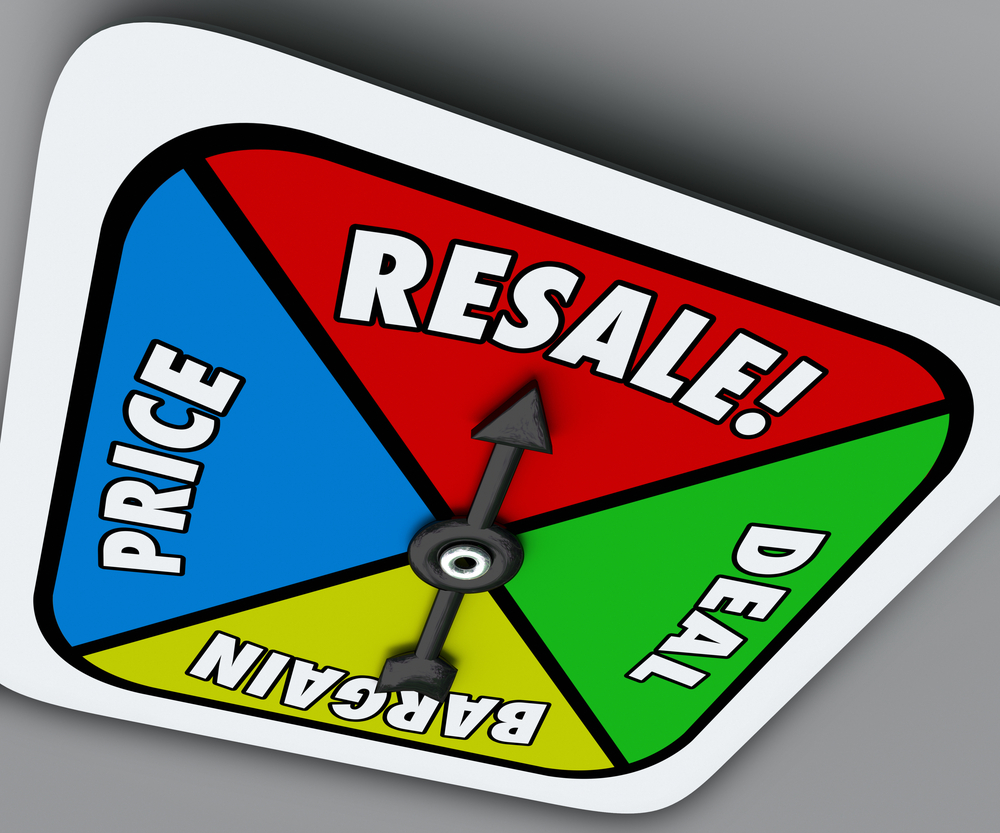 Some ads following you around like a lost dog. They are targeted directly at you, enticing you to click and buy.
I am often followed by ads: enticements from retailers with online presence that I have vistited in the past. They seem to know that I want new headphones. They understand my desire to stay clear of shopping centres and shop only online. They whisper sweet nothings in my ear until I relent or click off for fear of spending money.


Sometimes I feel like some sort of marketing big brother is watching me and wonder where these ads come from.
Those ads are remarketing tools; powerful ways in which businesses reconnect with their web users after the visitor has left their virtual building.



Let's get the reasons they work out of the way first.



1.

Retailers can reach people when they are primed to buy. They may have been and gone from your website or mobile app, but a little remarketing can provide a timely touchpoint to bring them back.



2.

Retailers

have large scale reach. Everyone uses Google and you can use this to your advantage.



3.

Retailers

can customize your lists. If you want to achieve specific advertising goals, for example create a list of people who have added items to a shopping cart but haven't followed through on the purchase, you can target this group specifically.



4.

Retailers

can use keywords to your advantage by giving them intent. You can add wider search parameters because you know the products previous visitors are looking at.



5.

Remarketing allows

Retailers

to focus on educating leads, rather than just trying to convert them. Remember, the more knowledge you can give them, the more likely they are to convert anyway.

Remarketing reminds an interested buyer that the product is available and they should return to the site to make the purchase. The research has already been done and the brand familiarity has stuck, which means remarketing ads will have a bigger impact.
Put simply, remarketing allows businesses to segment their audience of past site visitors and deliver relevant ads for search and display campaigns based on previous actions.
To highlight the success of remarketing, Google uses Lowes Hotels as an example, claiming the hotel chain saw an increase of 60% in revenue, a 57% lift in bookings and a 9% lower CPA when they ran a cyber Monday campaign in 2013.
It would be difficult to measure every company's gains, but when you consider that remarketing targets people who are ready to buy, the success factor seems high.
Let's use me as an example. Acting upon my love for music I wanted to purchase a stereo system to enhance the television. The television is new and sounds good, but when you add the deep bass and the virtual surround, the movie experience becomes cinematic and the music, for want of a better, less '90s oriented word, pumps. In short, I just wanted to 'rock the shack'.
Due to my dislike for shopping centres, I ventured online to the various retail outlets that I knew sold the brands I am interested in. I took down the model numbers and the prices and then I researched the pros and cons for each.
From a retailer perspective, I am the perfect online shopper; I know what I want, but I can be sold on model and price.
As I looked at reviews over the coming days, ads for the retailers and the products I was looking at made subtle and not so subtle approaches. I was being enticed. Maleficent was casting a spell and pointing the way to the spindle.
Eventually I bought a product from one of the retailers remarketing to me.
The power of remarketing is that it connects people in very basic, fundamental ways to product and brand.
Remarketing isn't a term used outside of marketing circles, the general consumer just thinks that the Internet is some sort of magic stalking tool that knows what they want and persists in offering. It means you can use remarketing to your advantage because there are always people who want to buy stereos, or other products that rock their shack.