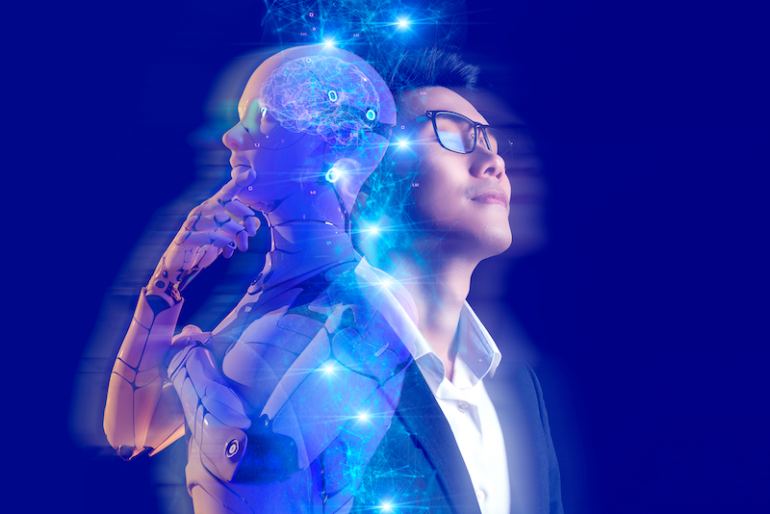 5 Challenges That Marketers Face with Metaverse Marketing
The metaverse is taking the business and technology worlds by storm. If you have read the news lately, there is always something going on regarding this virtual world. While the metaverse is an exciting advancement in technology there are some challenges marketers are going to face.

Here are 5 challenges that marketers are going to face with metaverse marketing.


1. The Security Issues

Even though businesses and organizations are constantly reinventing their IT security systems, data privacy and security have always been a worry for consumers of any online environment. Submerging into the metaverse will take the evolution of security systems to an entirely new level, in order to keep up with the metaverse's ever-expanding space. This will necessitate the development of new techniques of personal data and privacy protection capable of ensuring the safety of one's identity and property in the virtual world. Your customers are going to want to ensure that their information is safe, so it is critical that you are aware of this.

2. How Customers Are Going to Pay in the Metaverse

There is little question that metaverse will have its own form of a virtual marketplace, integrating several physical and digital currencies to allow for quick and easy trading. When it comes to transactions, regardless of the marketplace structure, it will be extremely important to build a distinct new transaction verification mechanism. This is so your customers can trust and feel secure when it comes to engaging within any exchange or purchase within the metaverse.

3. Accessibility Into the Metaverse

While the metaverse is theoretically accessible to anyone, not everyone will be able to purchase the necessary technology and high-speed internet. This could raise the very real possibility of income inequality from the real world spilling over into the virtual one. Buying virtual land on the metaverse can also be expensive, this comes from celebrities such as Paris Hilton and Snoop Dogg as well as many other companies, who are already spending millions of dollars on virtual real estate within the metaverse.

4. Generational Differences Within Your Customers

While the metaverse is an interesting technological advancement, not all your target market is going to care about it. As older generations learn to adapt to the metaverse, and younger ones grow up with it, a divide in how consumers utilize the metaverse is going to begin to appear. It is going to be extremely important that your company takes into consideration how to effectively utilize the metaverse and still be able to cater to your demographic.

Your company must ensure that it is carefully considering its core demographic to generate the greatest metaverse experience. Creating the best experience for your customers is extremely critical and should be a priority.


5. Ownership and Property Issues

People are purchasing virtual properties or NFT art, which is fueling the growth of digital assets and tokens. NFTs have increased in popularity and are generating news in 2022, bringing more investors and consumers to digital assets and tokens. In the same manner that NFTs already represent real-world goods, they will provide ownership rights for art, music, films, and much more.

Yet some of the Metaverse's biggest challenges will be in developing a consistent system that can be used to authenticate the owners of virtual assets in the metaverse, how ownership rights for producers of digital goods can be provided, and how ownership of digital assets in the metaverse can be validated.

Even if we are still on at the early beginning stages of this virtual universe, establishing the metaverse will be both difficult and rewarding. It is unquestionably critical to ensure that the metaverse serves as a supplement to, rather than a replacement for the real world we live in. It's important to stay ahead of the technological advancements within the metaverse so that your company is always ahead and not at a potential disadvantage. If you have any questions regarding your marketing strategy, get in contact with one of our marketing experts at Marketing Eye today!