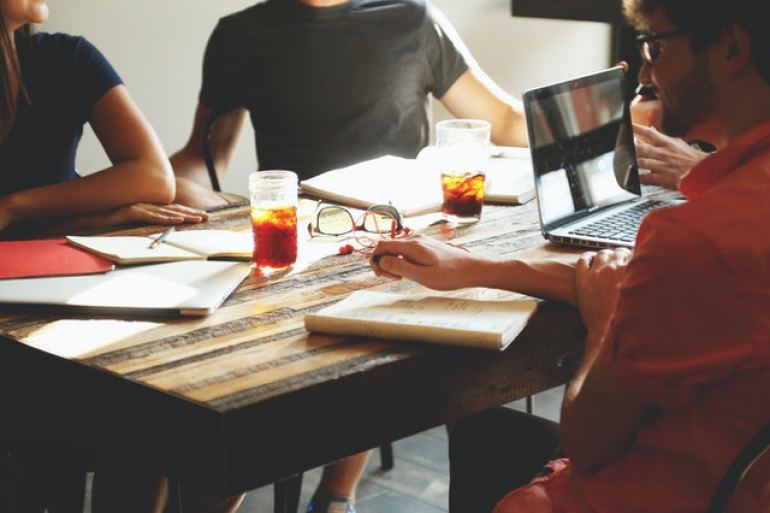 4 Tips for Improving Your Omnichannel Marketing Efforts
Companies with omnichannel strategies retain, on average, 89% of their customers compared to 33% retention for companies with weak omnichannel efforts. More than ever, customers expect a personalized rather than generic user experience. Properly planned and executed omnichannel strategies can directly impact profitability and efficiency. Listed below are four ways to elevate your omnichannel strategy.
Streamline your content
Content is the single most crucial element of all your marketing efforts. Without it, customers and prospects are unable to identify what sets you apart from the competition. The first step is to do a collateral assessment to determine the purpose and efficacy of each asset. A good piece of collateral should be versatile and practical between channels and devices.


Embrace customer-centricity
Customer-oriented marketing plans are the dominant marketing strategy of the day and a necessary element of the omnichannel experience. To uncover your target audience, create buyer personas, and map the customer journey. Identify and market to your specific target using their preferred channels. You will get to know your customer, where they are, and how to engage them. And finally, implement a customer response protocol that documents customer feedback for training purposes and strategy review.


Provide a consistent experience
Inconsistent and conflicting messaging can cause you to lose existing and potential customers. To provide an enjoyable and recognizable user experience, create assets with the same look and feel across all channels. Store electronic collateral in one place for easy retrieval and create a content calendar for schedule continuity. Warren Buffet once said it takes 20 years to build a reputation and five minutes to ruin it--if you think about that, you'll do things differently. Do things differently than your competition.


Integrate your system
Data analysis is essential for ensuring your omnichannel strategy and the customer experienced are aligned. Find a platform or CRM that integrates with your company's marketing tools. Use the analytics and metrics to evaluate your KPIs and deliverables. Analyzing the customer experience for trends and preferences will enable you to refine the omnichannel experience as needed. Your business is only as good as its data. Document and analyze your marketing efforts properly.
How Marketing Eye Can Help
Marketing Eye Atlanta Atlanta is a results-driven marketing agency dedicated to helping small to medium-sized businesses elevate and support their marketing efforts. With our team's consultative approach, we develop a customized marketing strategy for your business's needs. Don't go into the new year without a marketing strategy to support your business. Contact Marketing Eye Atlanta today to learn how we can help you.