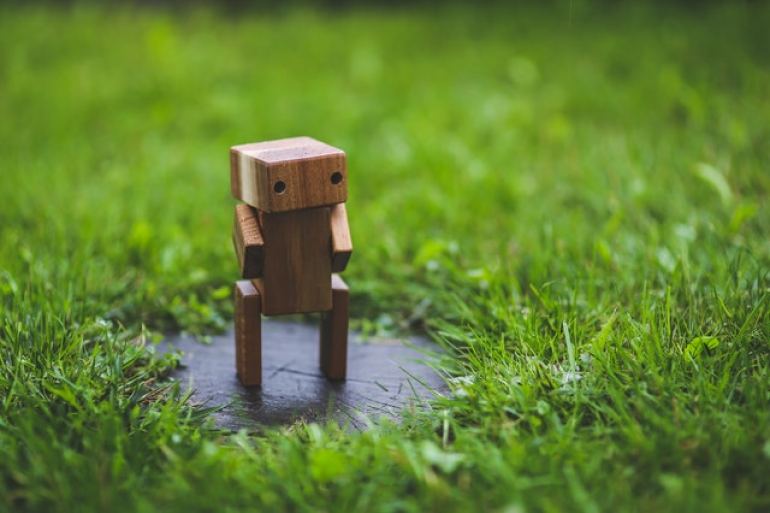 4 Major Benefits of Marketing Automation
With all of the myths surrounding marketing automation, it's understandable that some marketing departments are apprehensive about implementing automation into their processes. But there's no need to worry! Marketing automation can help streamline your marketing efforts and make your department more efficient. Below, we have four significant benefits of leveraging marketing automation into your daily marketing activities.
Efficiency
Marketing automation will help your entire marketing department be more efficient. There are so many small tasks that consume massive amounts of time for your team, which takes away from the more significant projects that require more attention. By automating simple daily tasks like social media or email, your team can transition to the more significant projects that your company is depending on.
Marketing and Sales Alignment
Combining your marketing and sales alignment efforts with the same software will further align your company's goals and vision. Marketing automation can lead to an increase in sales productivity, as well as generate more leads and sales. The marketing team can spend more time strategizing on how to increase conversions, while the sales team can spend more time making actual sales.
Reporting Accurate Analytics
Producing accurate reports for your analytics not only takes precious time away from your team, but it's also a daunting task. Use marketing automation software to generate automated reports on all of your content marketing efforts, social media, email campaigns, and web traffic in an accurate, streamlined report that details your progress and success.
Lead Nurturing
Marketing is all about telling a story and building a relationship. Lead nurturing is a crucial aspect of the marketing journey, but it takes time to send messages and measure their success. With automation software, you can drip email campaigns and EDMs, while tracking your success at the same time. If you aren't nurturing leads, you will have a much harder time converting leads to sales.
How Marketing Eye Atlanta Can Help You
Marketing Eye Atlanta
is the premier creative marketing agency for small to medium-sized businesses. Our team of marketing specialists work with small to medium-sized businesses to gain a deeper understanding of their challenges and pain points. With this information, we develop a customized strategy to meet the needs of your business.
Contact Marketing Eye Atlanta today
to learn how we can help you.