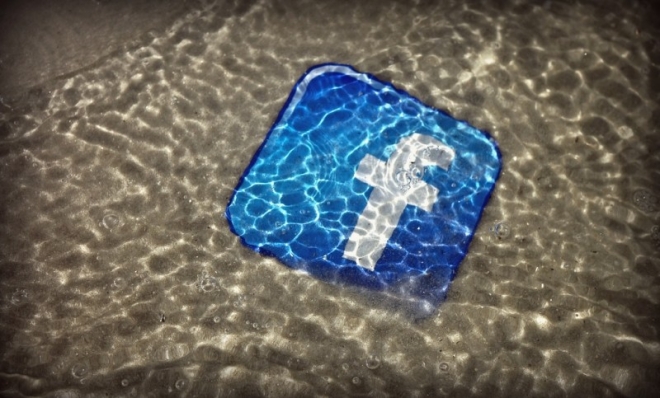 4 Keys To Using Social Media Effectively
Written by Brice Bradshaw
Although most Millennials are great at social media, there are many factors to think about when developing a social media strategy. Whether you are a startup with no following and no brand recognition or a company which has been around for years, the process of using social media effectively stays constant. Here are keys to stay on your A-game in
social media
:
1) Know your targeted audience
Understanding your target audience is the first step in building a foundation for your social media to thrive. Without knowing who you are trying to reach, job titles, employers, demographics, you are ultimately taking a stab in the dark.
So how do you narrow your audience down? First take a look at what the competition is doing on their social media, referring to what they are posting and who is following them. Combining what the competition is doing with what you have assessed to be your client base will give you a clear aim at the target.
2) Boost your following organically and non-organically
As you would imagine, the next step involves using the delicately chosen target audience details to locate them and get them to interact with you, via likes or follows. There are several ways to gain traction off of follow and unfollow tactics on Instagram and Twitter. As for LinkedIn and Facebook, these take a much more in depth approach to gain following.
Inviting people from your personal accounts to like your business pages is one way to gain organic following in your social media efforts. Another would be to post or rather sponsor your LinkedIn and Facebook pages on Instagram and Twitter once you have a solid following.
Outside of these tactics, the quickest and easiest way to develop a social media following on Facebook and LinkedIn is to advertise or promote your page. Although this is the more expensive route, paid advertising on LinkedIn and Facebook can be highly targeted to not only gain qualified leads but also promote your page audience and following.
3) Tailor your content with meaningful, relevant, and engaging content.
So you have an audience now, what's next? Now that you have eyes on your page and your content, it's time to connect your audience to your content, thus driving engagement. Creating content calendars of the information and posts you'd like to share with your audience is crucial to organizing a content strategy.
With a content calendar, you have full visibility to see how many posts are going up, what they are about, and how they are structured. Knowing this allows you to mix up the way you present information to your following. This will ensure that you are encapsulating all of the key messages within your social media postings for each month. Every post should be different and appealing to your audience, full of rich content across the board.
4) Throw a curveball
Lastly, if you throw the same pitch over and over, your audience will lose interest in the information and services you are offering. One of the worst things you can do to your audience is bore them or overload them with information. Give them a vast array of posts with snippets of industry news, trends, product or service spotlights, and the occasional light and easy post.
This is what I like to call the curveball, a post with no real business objective. Rather, it stands as a way to intermittently lighten up the mood of your followers and engage with them on a personal level. Sometimes posting a fun fact or crazy story can get your viewers to pause and look into what you have shared with them.
Even if it isn't directly tied to a business objective, any level of engagement you can get from your audience on social media can prove to be worth it down the road. If nothing else, it makes your business look sharp and intriguing.