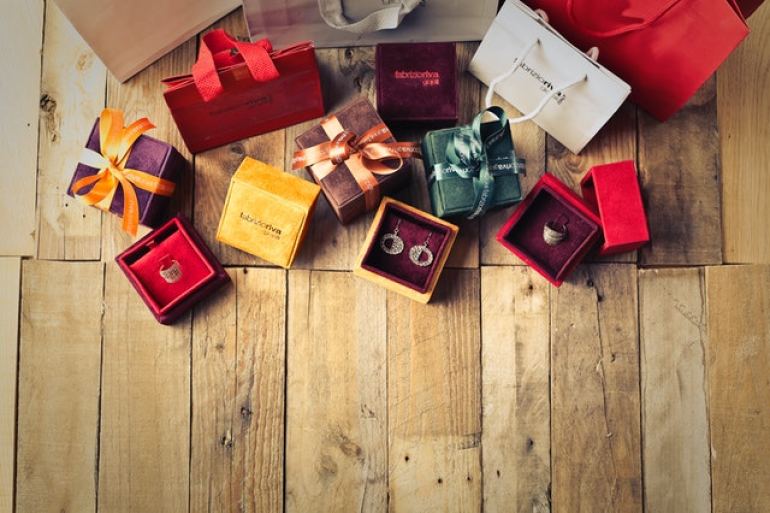 3 Ways to Improve Your Consumer Marketing Tactics
Consumer marketing requires a different way of think for marketers who are generally operating in the B2B space. While B2B marketing focuses on the logical process-driven purchasing decisions for businesses, B2C marketing focuses on driving consumer purchasing decisions with emotion. Finding the right approach means tapping into the interests and habits of your customers, using the analytics at your disposal to make the right strategic choice to move forward.
Make an Emotional Connection
Information connects better when it's tied to the emotions of your customers. Your audience will want to know that your product works, but most people are concerned with whether a given product will improve their lives or not. By taking what you know about your audience and leveraging that into a campaign, your audience will be much more likely to make a purchase.
Partner with Other Brands
Creative marketing partnerships are a great way to jump-start a consumer marketing campaign. Partnerships should bring out the best efforts of both parties while allowing you to reach an entirely new audience. For example, clothing lines partner with social media influencers to drive brand engagement and fashion trends, putting the clothing brand directly in front of their followers.
Develop a Strong Social Media Strategy
A strong social media strategy is an excellent opportunity for brand-building. Build a content calendar focusing on your primary social media channels and commit to a cadence for your social media posts. Whether you are sharing company blogs, industry blogs, product promotions, or even motivational quote for your audience, it's critical that you decide on a particular timing and stick to it.
How Marketing Eye Atlanta Can Help
Marketing Eye Atlanta is a marketing agency that is dedicated to the growth and prosperity of your business. Our team of marketing specialists develop a marketing strategy that is specifically tailored to meet the need dynamic needs of your organization. With our consultative approach, we develop a deep understanding of the pain points of your business and formulate a plan to generate growth and revenue. Contact Marketing Eye Atlanta today to learn more.