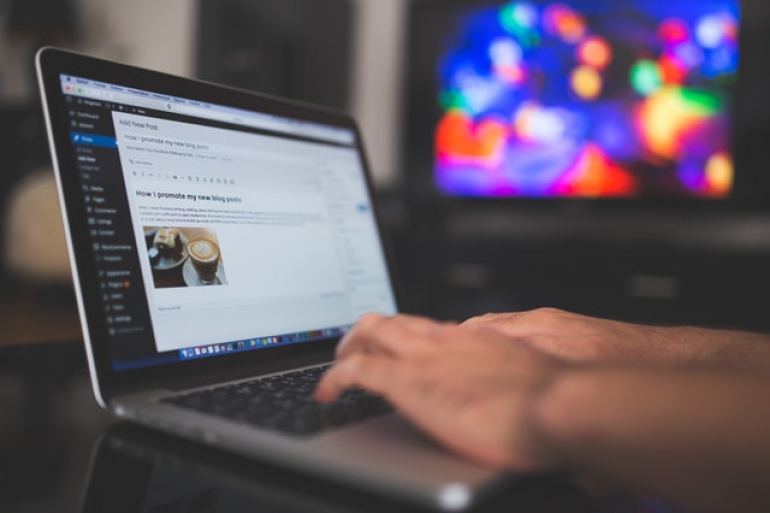 3 Reasons Your Content Strategy Isn't Working
Marketers tend to pour massive amounts of time and effort into specific content strategies, but they don't always work out the way they are intended. Content is created to educate customers, move them through the customer journey, and relay the industry-specific information they need. But what happens if your content marketing strategy isn't working? Below, we discuss three ways that your content strategy isn't working and how you can address those problems.
Your Content Isn't Relevant
You have to understand that all of your prospects and customers are different. Each one has a specific need that you need to meet and are likely at various stages of engaging with your brand. While you might provide similar services and products for all of your customers, that doesn't mean that they are all coming to you with the same challenges and obstacles. There's no way to create a singular type of message and make it relevant to everyone in your audience. To make your content more relevant, you need to create personalized pieces of content based on customer needs, habits and purchases. You can generate content from data fields and customer history to develop specific, customized content.
Your Content Isn't Timely
Timeliness is a critical component of your content marketing strategy because the world is moving incredibly fast. Your audience needs the answers to their questions NOW, not 15 minutes later. With all of the demands that your customers face each day, they don't have time to wait on content that might be useful. Make your brand experience more relevant for your customers by automating your content to trigger when they engage with your brand.
Your Content Is Inconsistent
Inconsistency can kill your brand awareness. Loyal customers shouldn't have to do a deep dive through your social media channels and your website to find what they're looking for. Maintaining a consistent blog and consistent social channels are essential for driving brand awareness. Collect data on who your audience is and what they are interested in to develop messages based on those needs, releasing content based on that information regularly.
How Marketing Eye Atlanta Can Help
Marketing Eye Atlanta is a creatively focused marketing agency that is committed to elevating your marketing efforts. Our team works with you to develop a marketing strategy that is customized to the needs of your business. Contact Marketing Eye Atlanta today to learn how we can help you.