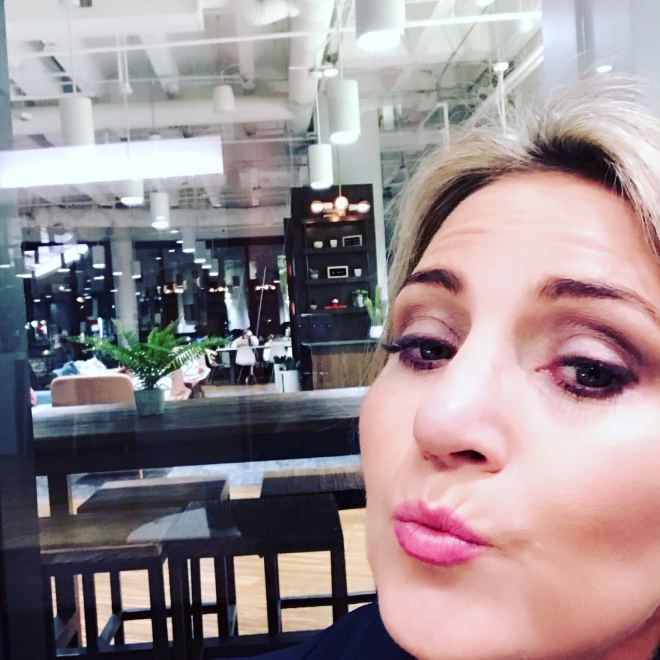 3 Reasons why 2019 sales isn't quite panning out how you expected
The marketing industry in Atlanta has taken a dramatic upturn with leads coming through the door fast and furiously.

While this is great for our business, the reality is that it isn't so great for companies in general. What this means is that companies are not reaching their projected sales goals and now need to invest in marketing in order to achieve it. Furthermore, their marketing efforts may be limited due to the fact that 2018 was a strong year for most in the area with an abundance of construction, technology startups and in general, a positive economy that has everyone talking about Atlanta being the next big boom town.
Atlanta has always had the making for being a significant global player for business. I remember when I started a business here some years back, it made perfect sense. Great schools, an abundance of talent, low costs for real estate and salaries and in general a very livable, workable city.
The fact that many of the Top 100 companies in America choose Atlanta as their headquarters is also a major deal.
However, it is true. 2019 isn't panning out quite how one would expect. With so many positive things going on, major conferences and even the Super Bowl - one would expect that the cities businesses are booming. But in reality, it's been a slow start and often this type of 'hangover' can be attributed to the hype of the year before and the fact that the expectation was for business to boom in 2019.
There are 3 major factors as to why sales are not quite where they should be:
2018 was better than expected
The entire year was upbeat, positive and everyone was talking about how Atlanta was booming - and it is, to a degree. The construction industry is going gang-busters, and finally, we have the start of a serious technology industry. People are being paid more and unemployment is now being reduced. With so much positive sentiment, people are keen to do deals and get them signed off before the year end. What happens when a new year starts, is our expectations rise, and so do our sales quotas.
No strategic marketing plan in place
Yes, you may have a list of things you do from a marketing perspective, but how up-to-date are you with the real world? Have you adapted your
marketing strategy
for a changing workforce and more importantly, new influencers in the decision making process? Is your marketing ad-hoc at best and given that you had a great year in 2018, the investment in this area may have been reduced and put elsewhere. Having a strategic marketing plan in place isn't just paperwork, it's your blueprint and that of your entire sales and marketing team. Align that to your business and sales goals and you have hit the jackpot. Tick off your marketing strategy as each marketing activation has been achieved and adapt it as the market changes and your budgets get amended.
Investment in marketing is being misused
Many companies are doing the same as they always have. This is a huge mistake for companies that want to survive for the long-haul. If nothing changes, nothing changes. If you keep on doing the same old things that you have always done, you will find that at some point in time, you are irrelevant. The single biggest mistake that companies make in marketing is their lack of ability to change with the times, or realize the value in areas such as
content marketing
,
search engine optimization
, video and voice marketing, Adwords and drip-feeding lead generation campaigns.
If any of this sounds like you, then reach out to a marketing professional. Ask them the questions that you need answers to. Don't hold back in sharing your fears. Create a dialogue where they listen, and you listen. As marketers we now have the power to change the game for any company we work for. All you have to do is ask, be receptive and participate. The rest, will be in your bank account.