Bemilighting:
An international company headquartered in Melbourne, Australia, that sells sustainable lighting for industrial and commercial buildings. They are industry-leading, environmentally sustainable, competitively priced and have a great customer-centric ethos.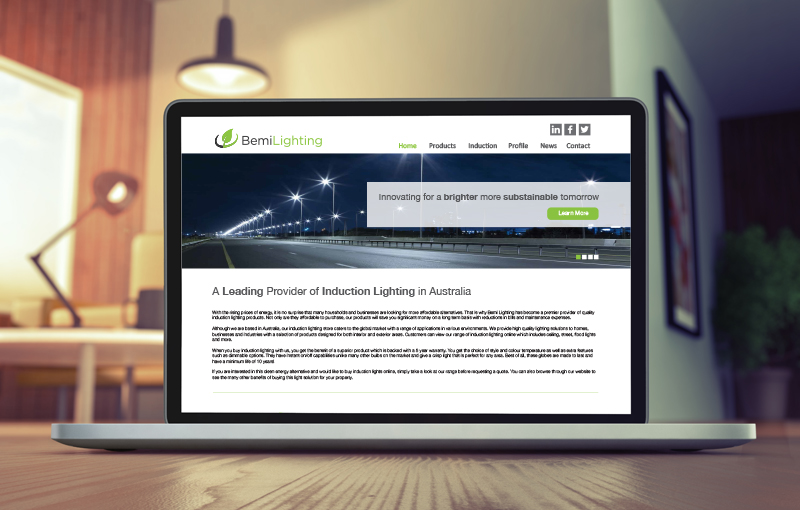 ScanRent:
The safety on building and construction sites of employees and contractors are paramount. ScanRent has designed and built safe, reliable and quality equipment to ensure safety and flexibility on building sites.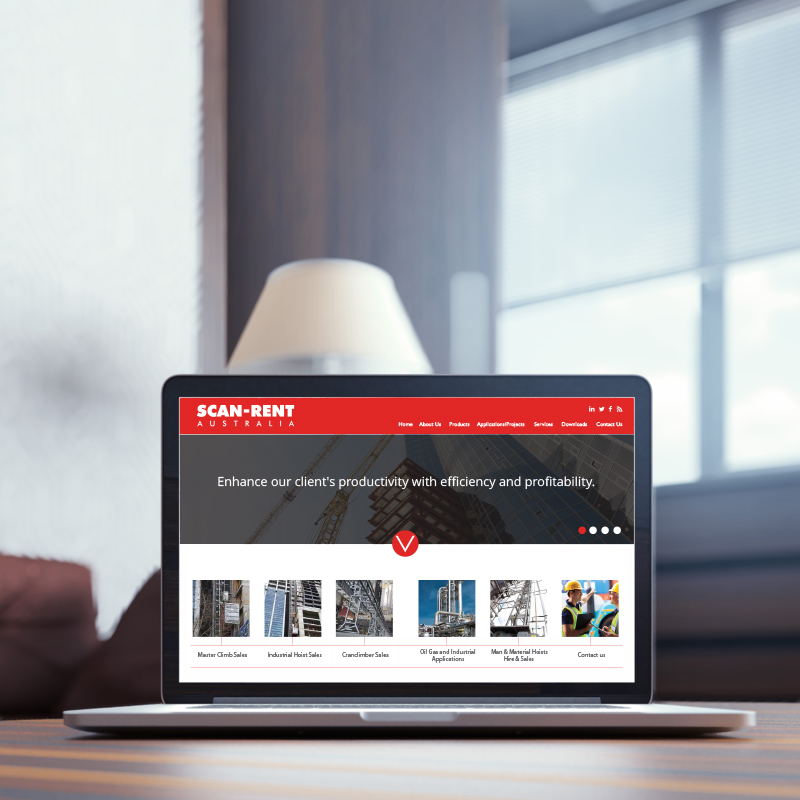 Remco:
Remco is Australia's most dominant designer pool covering specialist and this year, they have launched a new SwimJet, which is ideal for anyone who is interested in fitness, remedial therapy training or kids who want to have a blast! Remco is a family owned business that distributes nation wide. They do everything from standardized affordable pool covers through to tailor made exclusive pool covers.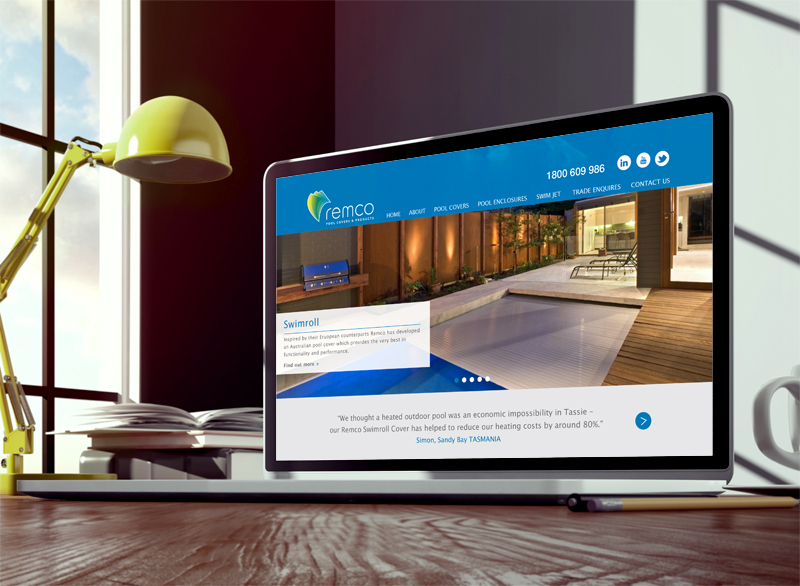 When designing these websites, our Art Director took into consideration the audience and what experience they would like to have online with the brand we are working for. Our websites are interactive and responsive, built to be mobile friendly and above all, showcase the brands as they are positioned in the market.
Each website has been developed by our team of web developers and are search engine optimized.
What do you think?
Mellissah Smith is a serial entrepreneur and business leader with more than 20 years' experience in marketing.
She runs an international 
 that provides small businesses with a marketing
consultant and in-house team of creative, web development and PR experts. Marketing Eye serves small
businesses looking for marketing support and management in Atlanta, 
, 
, 
.