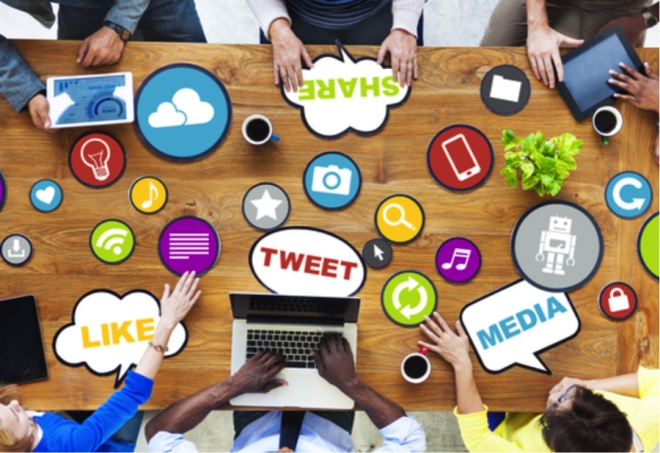 3 Golden Rules For Marketing Towards Millennials
Go mobile



No, you're not crazy, Millennials, in fact, are glued to their smartphones, I'm not joking there are facts to support it. According to a report done by Experian Millennials spend just about over 2 hours a day - 14.5 hours a week - on their smartphones. The report goes on to state that in fact, so much time is spent on their smartphones that it accounts for 41 percent of the total time that the American population spend using smartphones, despite Millennials only making up 29 percent of the US population.

But wait, it gets even crazier.

Another study done for Bank of America's "Trends in Consumer Mobility Report", goes on to say that 39 percent of Millennials interact more with their smartphones than with their lovers, parents and friends. Say what? You want to tell me that they have a more exclusive relationship with their smartphone than with their significant others? I don't have to Google reasons for divorce to figure out why divorce rates are steadily increasing.

Do you really want to reach out to Millennials who apparently prefer smartphones over social interaction!? What are you waiting for? GO MOBILE.



Have a heart, have a cause



Unless you are the grinch, I am sure you have a heart - but not everyone has a cause. If you want to reach Millennials, this is something you should look into doing. Millennials are already considered very cost-conscious and put off buying big ticket items. According to a study done by Rackspace, 40 percent of Millennials prefer to spend money on a good cause, even if it means paying more. This is a trend that has been seen in well established companies as well as in successful startups. They want a company that helps save the rainforests, helps fund research for cancer, deliver water to less fortunate countries and many other causes that truly speak to them. Choose one that you believe in! Leverage the scale more in your favor, believe in something and in the process make Millennials believe in your company!



Life in motion



Take a minute and think, what do you see all over your news feed when you log into Facebook? If you said "A multitude of people that all of the sudden have become political news correspondents," you would be correct, however, the answer that I am looking for is more in the direction of "videos". Rackspace posted a statistic saying that Millennials spend up to 48 percent more time watching internet videos over any other internet user. In this age of live videos, cat videos, informational, "how to put together ikea furniture," videos, who can blame them? Ihop recently caught onto this trend and had the most viewers that they have ever had on a social video of… pancakes on a beach. I am not joking that is literally what it was. You can view it here. Not only did they take advantage of the love for videos that millennials have, they also took it to the next level and interacted with their viewers.

Since the Millennial market is so complex and full of people that do not fit the "norm" of marketing in the past, it's ok not to completely know where to begin! For those of you that are still lost in the sea that is the Millennial mind or just want extra help, contact Marketing Eye at 404-626-8070 or at

This email address is being protected from spambots. You need JavaScript enabled to view it.

and we will help you navigate.

Written by a Marketing Eye Intern, Natalie Mathews