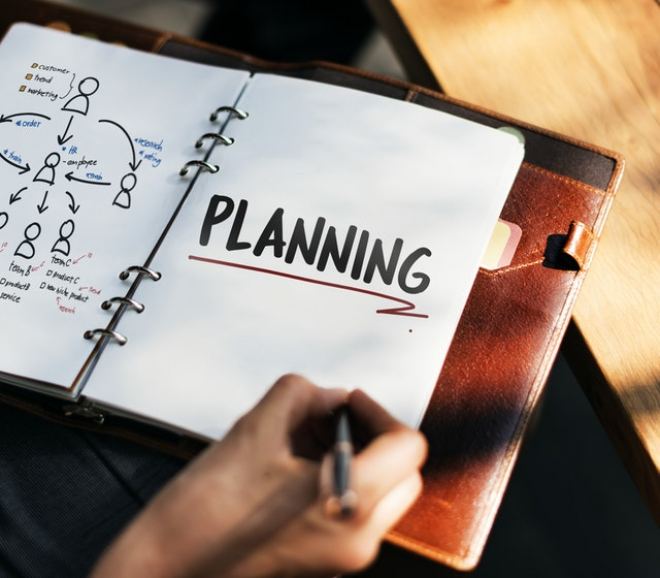 2019 is here, but is your marketing strategy?
It's the beginning of the new year and if you're like me, you're already struggling to maintain your resolutions. This is the case for countless individuals across the world. Why? Mainly due to a lack of planning and execution. The same issue exists for business owners and managers. Let's take a look:
While a new year's resolution is typically thought of as a personal goal, ie. fitness, eating healthy, or countless other areas of self-improvement, every business has its own set of resolutions. These business resolutions come in the form of annual business goals...leads generated, sales revenue, operational efficiency, marketing ROI, higher close rates, customer growth, new/recurring revenue, and more.
If you own or manage part of a business you've probably already reviewed, or are currently reviewing, all of last year's reports. From sales and marketing to operations and everything in between, you're looking for weaknesses to address and potential opportunities to capture in 2019.
Aspiring for improvement is always a great first step, but a lack of planning and execution can derail your goals for this year. Let's use marketing for example.
As a full-service marketing agency, we help SMBs build and implement comprehensive marketing strategies. Much of the time, our clients come to us midway through the year in complete disarray. The tell us "We started the year off with a strong plan of action, but didn't have the on-hand expertise or bandwidth to execute the plan."
Similarly, in every industry, it's a natural business tendency to always direct full attention towards the core functions of the business. And unless you're a marketing agency, the area of marketing can often times get pushed to the back of the priority line.
While the company continues to grow with strong retention rates and referral business, it's marketing will fall behind the times and ultimately become a major pain point down the road. That's just where a team like Marketing Eye can help remove the burden of creating a strategy and then executing it.
For less than a junior marketer costs out of college, businesses can employ an entire marketing team to host a workshop, develop a marketing plan, and implement it seamlessly over 12 months.
Graphic Design, SEO, Lead Generation, Content Creation, Web Dev... Marketing Eye has it all under one roof.
Give us a call or email and let's get 2019 off to a running start.