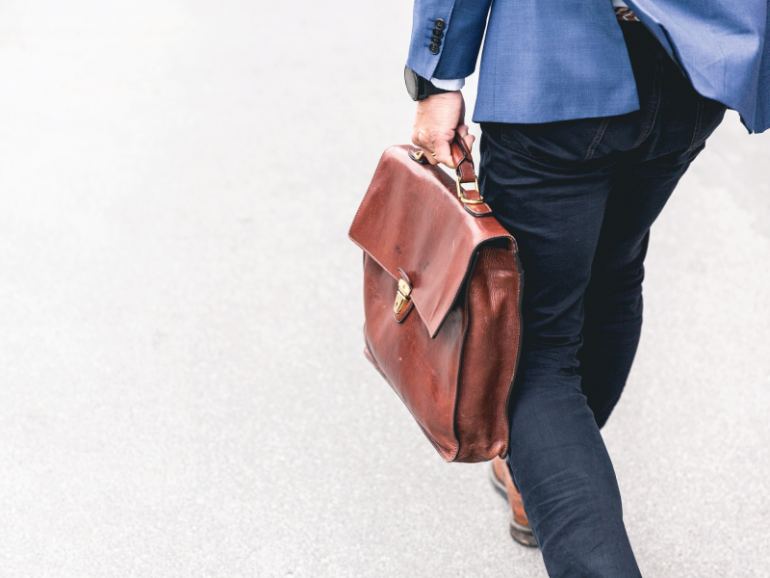 Marketing Trends for this Year
Evolving over the past year, social media has become more imperative than ever before. Not only that, but the social media platforms are evolving is changing quickly to ensure businesses obtain the most visibility. Based on market trends, below are the suggestions we have to remain relevant and your social media posts stand out from your competitors.
Posting Videos
Customers have been drawn to videos showcasing products and services to understand a business. Prospects want to understand what a company provides and a better grasp of its offerings. Short videos highlighting the benefits help promote your business and what it could provide to a potential customer. It has also been proven that videos increase engagement and show that many possible customers will likely share and repost the video on their social media platforms.
Telling a Story
Storytelling engages and intrigues an audience to increase interactive behavior in the social media space. At this time, Instagram is the best social media platform to share these stories, and it creates a dialogue between your business and social media users. If you have not begun using the reports function on Instagram, this is something you should consider for your business.
Importance of Social Media
As you face a new normal that might include a mix of work from home or back to the office, the one thing to watch for is recent social media trends and how to stay abreast of the environment. Take advantage of the latest technologies with each platform and continue to learn about different ways to promote your business.
How Marketing Eye Atlanta Can Help
Marketing Eye Atlanta is a creative marketing agency specializing in supporting the marketing efforts of small to medium-sized businesses. Our marketing team is uniquely positioned to create compelling content that attracts directly appeals to your target audience. We develop a marketing strategy that addresses your needs and elevates your business. Click here to look at some of the work we've done for our clients, and contact Marketing Eye Atlanta today to learn how we can help you.